In one of the major steps towards establishing a global presence, Micromax has announced that it would be entering the Chinese market for selling smartphones by 2017. This would be the second international market that Micromax would be venturing into after it reached Russia a couple of years ago. Some may point out that it was this move to Russia that diluted the focus of the brand a little, but it still did not stop from becoming the third largest mobile seller in Russia. Micromax would be hoping for something similar in China.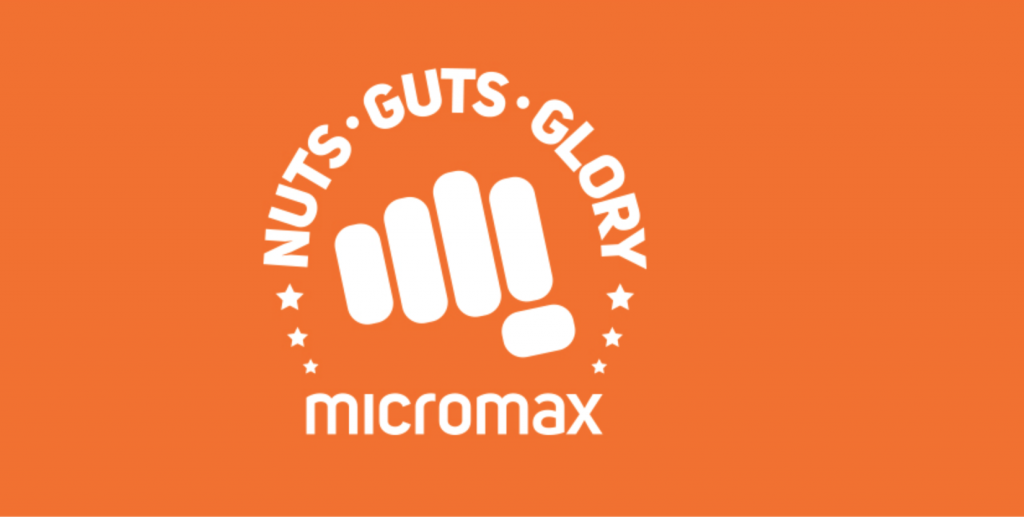 The news of the move comes from Vikas Jain, the co-founder of Micromax, who has stated the desire to move the Chinese market to WSJ. This would enable Micromax to achieve the bigger objective of becoming the fifth largest mobile player by volume of phones sold in the world by 2020. Micromax is already the third largest mobile seller by volume in India, though in China it would face competition with resident giants like Xiaomi, Gionee, Vivo, Oppo, Lenovo etc.
In order to aid this dream of global domination, it has also been reported that Micromax plans to go public by 2020. This would allow the company to garner cash enough to be able to acquire smaller companies making its way to the top, just that little bit simpler. It is not clear whether smartphones that will be sold in China will be the same as those in India or a new lineup will be announced. However, the case is, this is a major news and steps perhaps Micromax is taking in order to remain relevant in a highly competitive space of mobile phones.