It has been long in the game, quite literally, but Microsoft has decided that the time has come to call it quits on the Xbox 360. The much-loved console will no longer be manufactured by Microsoft as it looks to channel all the energy into the newer Xbox One and its possible successor. Due to the unsold inventory, you are likely to still see plenty of Xbox 360s on sale out there but know that post-April 21st, there would be no fresh manufacturing.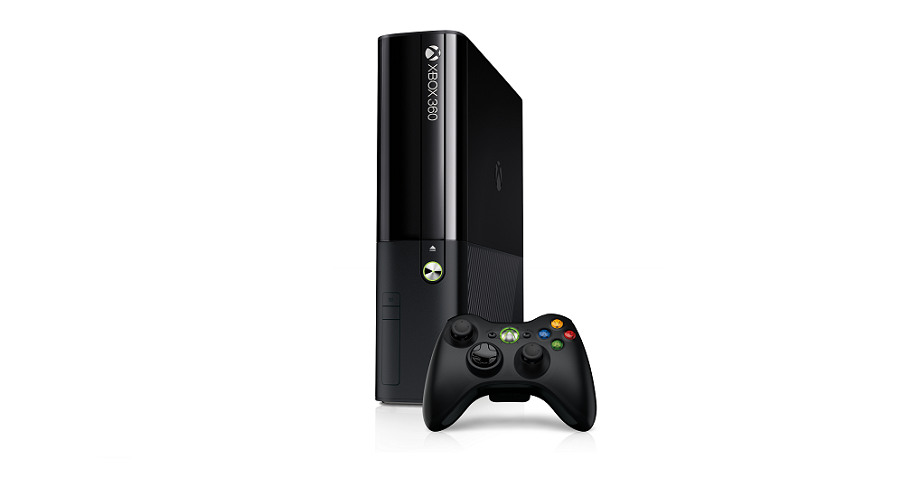 If you already own a Xbox 360 and are a little hassled by this news, then the good news is that Microsoft will continue to support the existing consoles. This means that your warranty and updates will be taken care of. Games will continue to be there, depending upon the game developers, and if you face any problem with the console, Microsoft will attend to you like normal.
Xbox boss Phil Spencer, wrote in a blogpost:
"I am incredibly proud of all of the work and dedication that went into development of the Xbox 360 hardware, services and games portfolio over the last decade. And I'm grateful to the fans for their continued passion and support. While we've had an amazing run, the realities of manufacturing a product over a decade old are starting to creep up on us."
It is not an unexpected move, as you rarely have 10-year-old technology still in the game today, in verticals other than aviation and maybe television at a stretch. But the rapid advancements in graphics and generally the capabilities of machines means we have moved on for the better.