The Moto G Plus leaks just keep pouring in and the latest one reveals the phone in all its glory. The curiosity that people have for the phone not only shows the popularity of the device but also the demand it may generate when it is finally launched.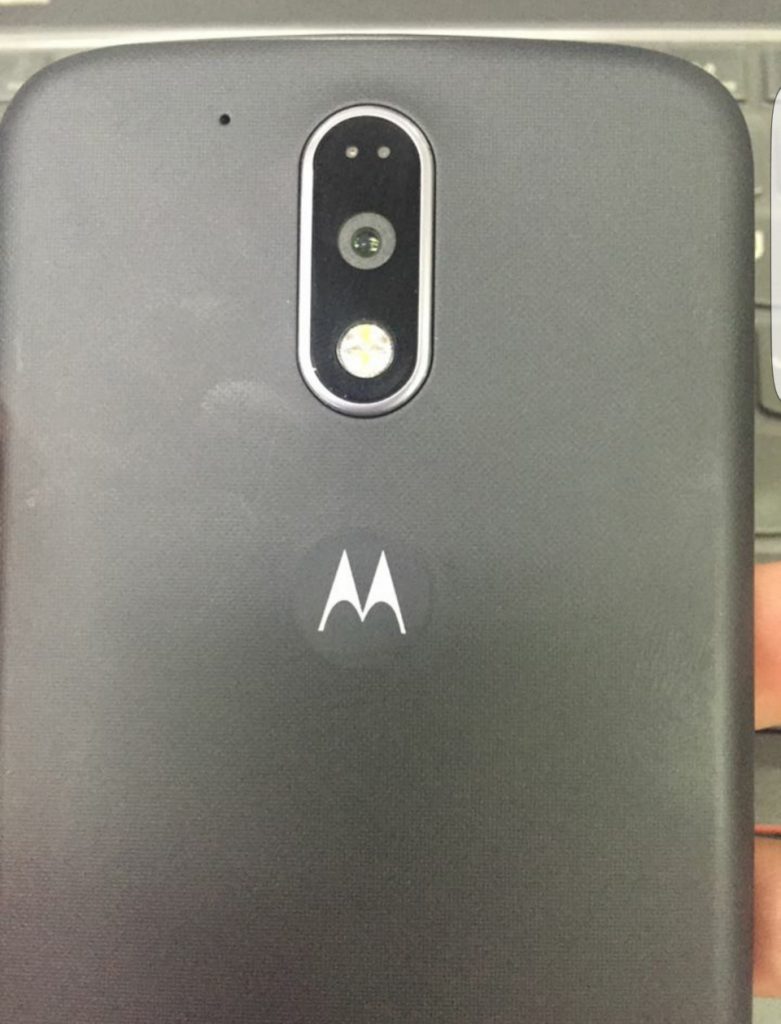 We had reported the Moto G4 and the Moto G Plus leak earlier and this is the first clear images of the Moto G Plus currently available. It looks like Motorola (Lenovo) has revamped the design of the phone completely. At the back the oval element from the Moto G3 is still present but its made wider to accommodate the bigger camera sensor and the what looks like laser auto focus at the top. The phone may now come with a Dual LED or a Dual Tone flash but there is no confirmation about the same.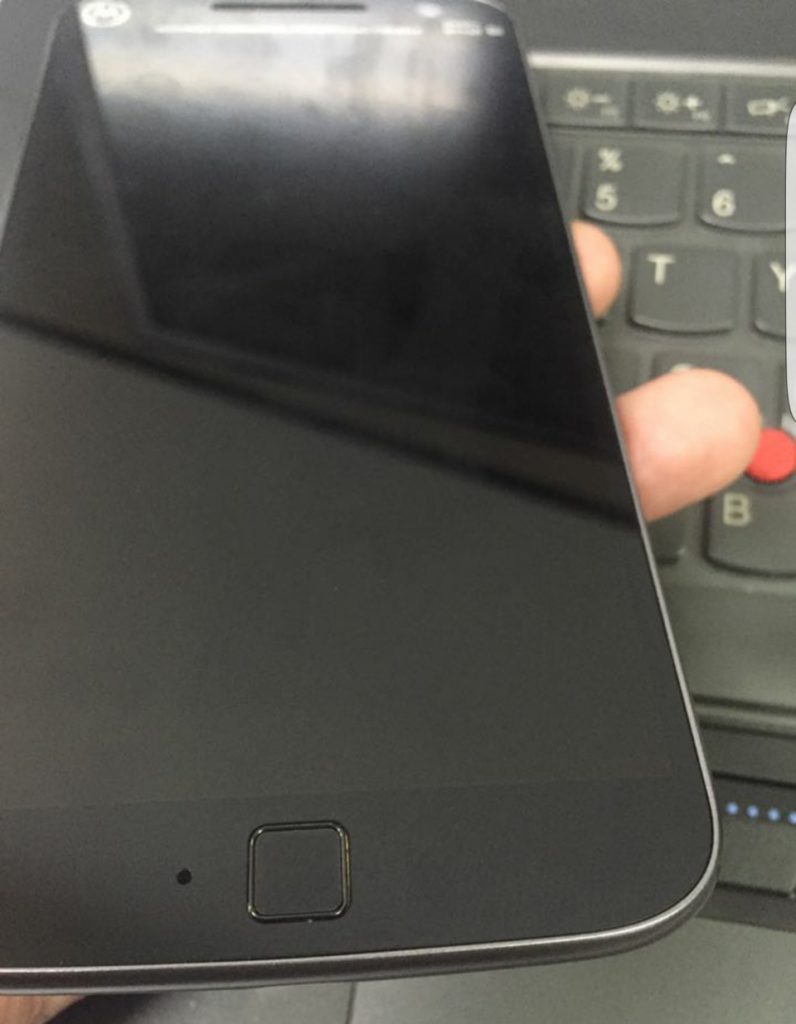 The front of the device clearly shows the fingerprint scanner  placed bang in the middle below the screen. While we don't have a problem with the fingerprint in the front but its at the loss of the front facing speaker which was present on the Moto G3. The fingerprint scanner looks pressable and may be a physical home button. This is the first time Motorola has used a physical home button in any of its phones since 2013.
While we only know about the camera on these two phones there are no details about the Processor or RAM in either phones. We hope Motorola goes justice to the G series and gives it a good boost in terms of processing power. Phones like the Honor 5X and the Lenovo K4 Note are direct competitors to the Motorola Moto G4. While the Lenovo K4 Note sports a MediaTek 6753 and 3GB of RAM, the Honor 5X houses a much better Snapdragon 616 chipset with 2GB of RAM. We hope Moto packs a powerful punch with the upcoming phones.