Motorola announced the Droid Turbo 2 in the United States a couple of days ago. The device is a successor to the Motorola Droid Turbo and comes with a Shatter Proof display, but this time takes a lot of cues from the Motorola Moto X Style. The Motorola Droid Turbo 2 in the United States is exclusive to Verizon Wireless, and if you are not on in the US or on Verizon you would normally be stuck.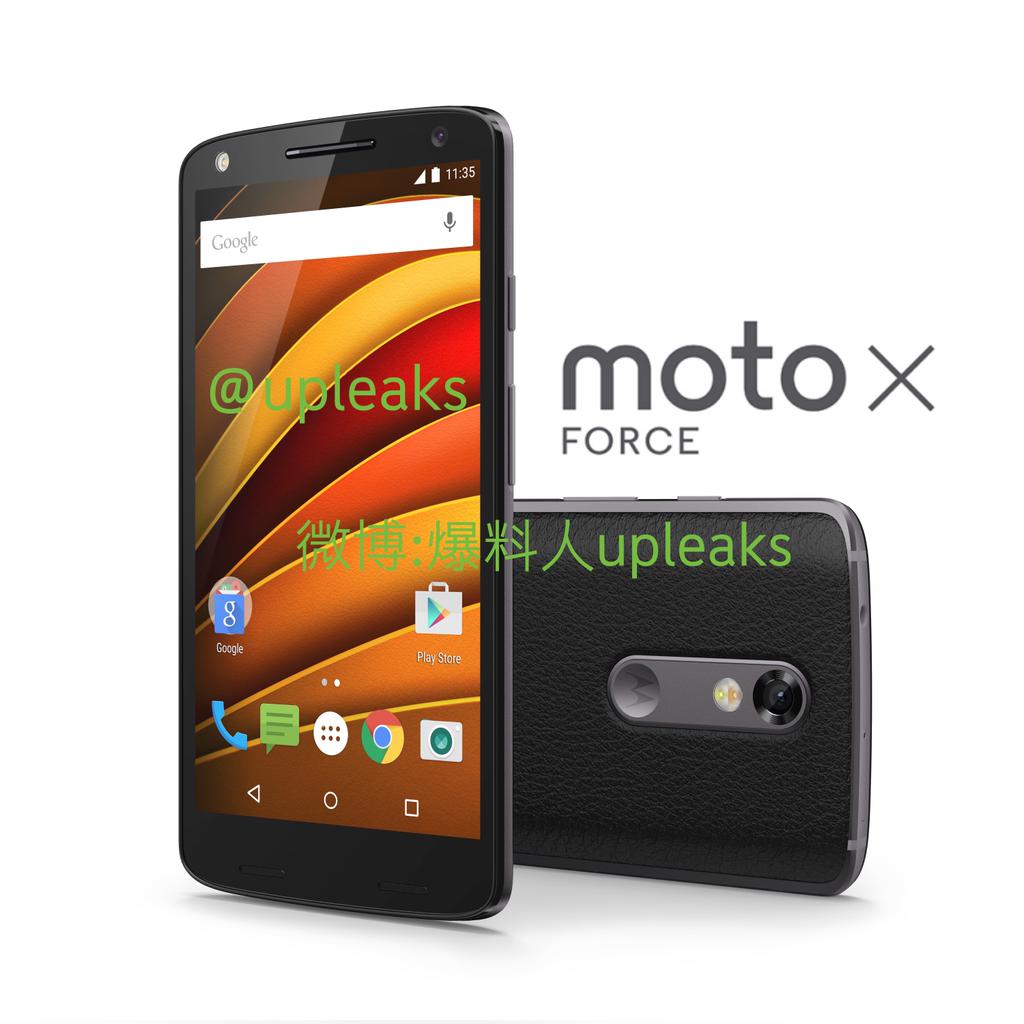 However, Motorola has announced that it would be bringing the same device to India soon under the name of the Motorola Moto X Force. Clear to see, the phone follows the current moniker of Motorola in India, and their strategy of keeping things under the three roofs of Motorola Moto X, G and E which have already become fair share popular in India. The lesson seems to come from the failure of the original Motorola Turbo in India which just did not take off as people barely knew about the device. Keeping it under the Moto X umbrella would allow Moto to leverage a name that is pretty much household and give the users a greater set of options to pick up from.
The Moto X Force is expected to be announced in India in November and will be a Flipkart exclusive, like Motorola devices are here in India. The USP of the phone is without a doubt the shatterproof display, which basically involves five different layers on top of a display for greater shock absorption and impact resistance. Motorola claims that the display will hold good for at least four years on the phone. Other specifications are very similar to the Motorola Moto X Style, and include a 5.4 inch OLED panel with 2K display, Snapdragon 810 SoC, 3 GB of RAM and option between 32 or 64 GB internal memory. You can increase the storage using a micro SD slot up to 1 TB. The camera combination on the device is 21 MP on the back and 5 MP on the front. You can expect a full day out of the phone, thanks to a rather generous 3,760 mAh battery that is included. In India, we do not expect Moto Maker to come, so we will have to do with select color choices on the device, unlike in the United States.