Android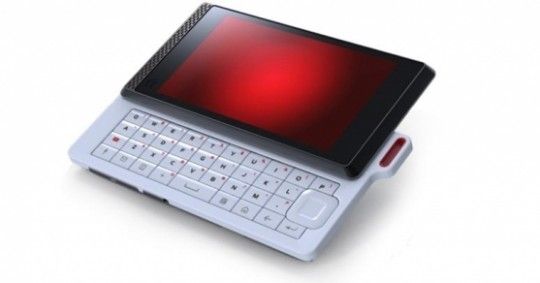 Published on January 17th, 2010 | by Annkur P Agarwal
1
New Motorola Droid aka Nexus Two spotted?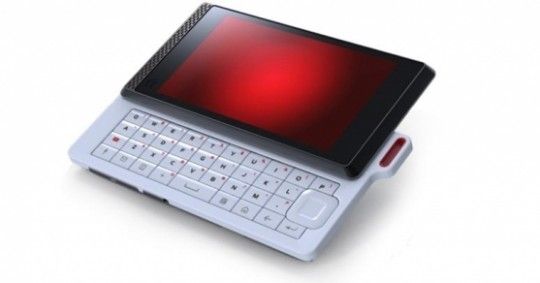 With Android OS version 2.x Google has actually went aggressive in the smartphone market. They pushed the Motorola Droid and the Nexus One beyond belief and managed to create a compelling hype for the Android superphones. Now this alien looking (Droid II?) that you see in the picture above has leaked out to wow us. Dubbed the Motorola Shadow Phantom this device has the MotoDroid DNA, but rumors suggest that this might be the upcoming upgrade to the Google Nexus (Nexus Two?).
 Fueling the rumors of Motorola making the next update to the Google Nexus series was Mr Sanjay Jha's (CEO Motorlola) presence during the original Nexus One (made by HTC) launch. As engadget points out,, this may be nothing more than a fan made render, but this one sure looks sexy. Personally though the little edge on the bottom for just a strap isn't something I would expect in smartphones of 2010, enough for me to mark this as a fake. Another shot after the break.