After launching a Kickstarter campaign in September last year, Nextbit has finally decided to bring their flagship smartphone, Robin to India. What sets the Nextbit Robin apart from an ordinary Android smartphone is the fact that it is pretty much the first Cloud-First smartphone. The device is built for tomorrow by focussing on cloud storage in spite of having a pretty sweet 32GB storage on board. Every time you connect the Nextbit Robin to the charger, it syncs your data including gallery and apps to the cloud and the things that you have not been using often are sent to the cloud. When you need them they are downloaded swiftly ensuring you have plenty of space to play with.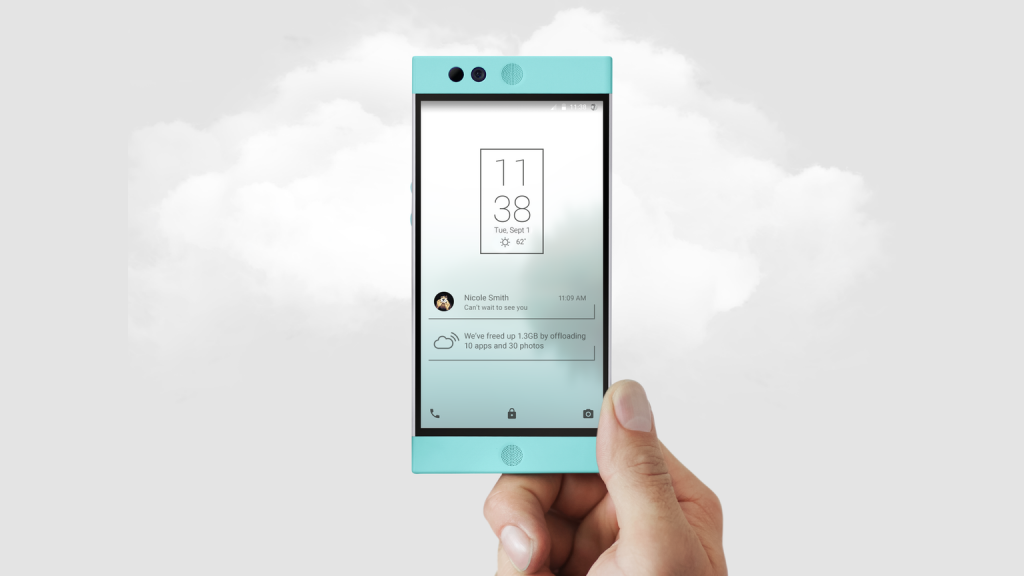 The phone comes in a unique mint shade, with a dual tone back. The device has a matte finish and largely is made out of polycarbonate. On the specifications front, you are looking at a 5.2-inch 1080P display with a pixel density of 424 PPI. The device is powered by Snapdragon 808 chipset (also used in LG G4) and has 3GB of RAM. The rear camera is 13MP while the front facing shooter is 5MP.
There is a fingerprint scanner that is built into the power button located on the right side of the device, a bit like the Xperia Z5. There are four pogo lights on the back of the device, which light up every time the Robin is syncing your data. There is a Type C port as well as 4G LTE and all the other usual set of connectivities. On the software front, the device will run Android 6.0.1 Marshmallow.
The Nextbit Robin will retail at a price of Rs 19,999 and will go on sale on Flipkart starting from May 30th.