Nvidia had showcased their Tegra 3 mobile processor at the MWC on a tablet, though it was not the final product we sure came to know that it is very powerful with cutting edge graphics capabilities, 12 cores and 3D stereo. Just yesterday at Nvidia's earning call, CEO Jen-Hsun Huang said that they are working closely with Google on the next version of Android which is Ice Cream Sandwich.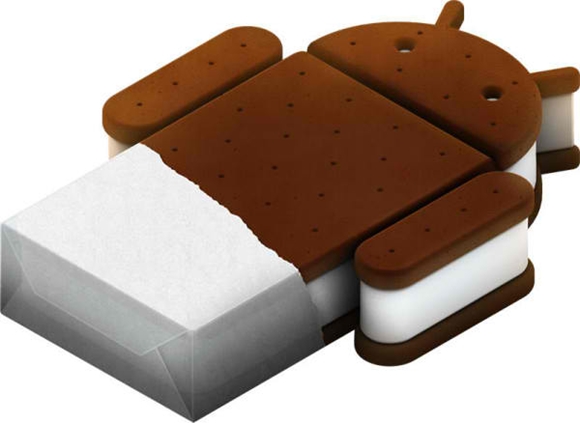 We had just mentioned in the LG XML Leak article that the new Nexus will be sporting a quadcore processor, but we are not sure which processor Google will go with, well both OMAP 5 from Texas Instruments and Tegra 3 from Nvidia will be releasing around the same time, but with Tegra 2's success it is evident that Google would be more than happy to go with its successor the Tegra 3. So are we looking at Tegra 3, 720p HD display clad Nexus 3 for a December launch?
Lets take a look at what the Tegra 2 packs:
Quad-Core processor
12- Core Nvidia GPU
3D Stereo
Support for 2560 x 1600 resolution
5x faster than tegra 2
Well Tegra 3 really look very interesting but the OMAP 5 also looks really great and we can also expect an asynchronous quadcore processor from qualcomm any time soon. Google has not officially announced which processor it will go with, I think we have no other choice than to wait for the official word from Google.