It has been almost over a year since Google has been rolling out regular OTA updates every month in order to patch up security loopholes that may come up. Not just this, the patch also aims to fix up any small bug that may be reported by the users. Since these updates are regular and monthly, you could perhaps understand if they are not very very thoroughly device tested, given the rollout period is really small. That should explain why the Nexus 5 users are not very happy with the latest July Security patch update on their phones.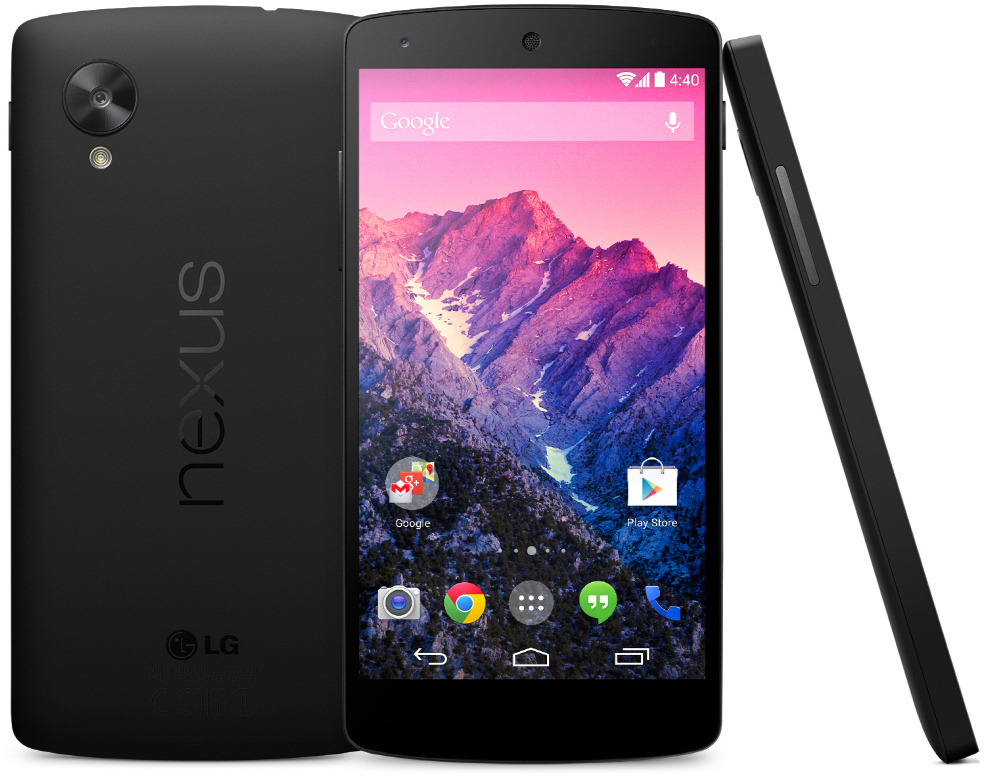 It has been reported widely that the Nexus 5 users are experiencing problems with the audio on their phones post the update. It is not really clear what is the exact problem, as different users have reported different case scenarios. There are a few users who are complaining that the phone speakers have gone for a toss post the update, downright making it impossible to hear from the speaker on board. There are other users who are complaining that it is not possible any more to change the volume when you are in a call. Another complaint that has filtered in is that you cannot set the volume to zero when you are within an application.
Google seems to be aware of the problem too and they have taken out time to reply to one of the AOSP issue tracker thread. This faltering has been seized as an opportunity by custom Kernel developer Franco, who has stated that simply by flashing his kernel, you should be able to get rid of the problem.