Well Nokia has finally lost its title as the market leader in the global mobile phone market to Samsung in Q1 of 2012. As per a recent poll of analysts done by reuters suggests that Samsung have sold around 88 million devices compared to Nokia's 83 million globally.
Though Samsung hasn't officially yet revealed it's numbers, Nokia has certainly confirmed their stats when they announced their first quarter results of 2012.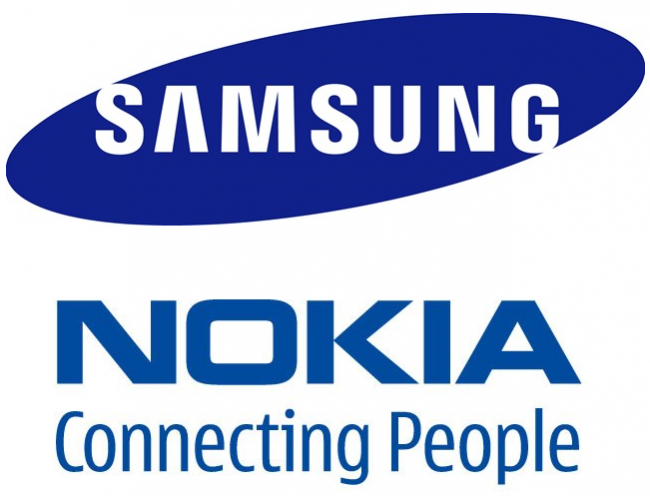 Nokia turned into the world's largest handset manufacturer in 1998 by overtaking Motorola, which is currently struggling itself and has been recently acquired by Google, at a time when Samsung was in its infancy and had just entered the handset industry.
But Nokia's fortunes took a sharp turn when late Steve Jobs launched the Apple iPhone in 2007, this when the smartphone era ushered in and Nokia was and is found to lagging in the smartphone department till date. And as the market is transitioning from feature phones to smartphones, Nokia seems to be losing its hold and share in the market even further.
Though, the news is big for Samsung, I doubt whether it would have any significant impact on the morale of the Finnish giant. It is more of an academic news for them as they are engrossed in their struggle to revive the firms flagging fortunes. IMO, Nokia should take heart from the news that they were No.1 at some point of time in the market and it is something they must setup for themselves to emulate at some point in the near future. I'm already starting to see some nostalgic faces in Nokia's management. 😛
For now the ship is sinking and its important to somehow stay afloat rather than concentrate in which direction they are moving. Let's hope the partnership with Microsoft will start to show results in 2012 itself and Nokia might just soon be able to challenge Apple and Samsung again. You never know. 😉
Will Nokia be able to revive itself or would they see their sales flag down further? Tell us what you think.