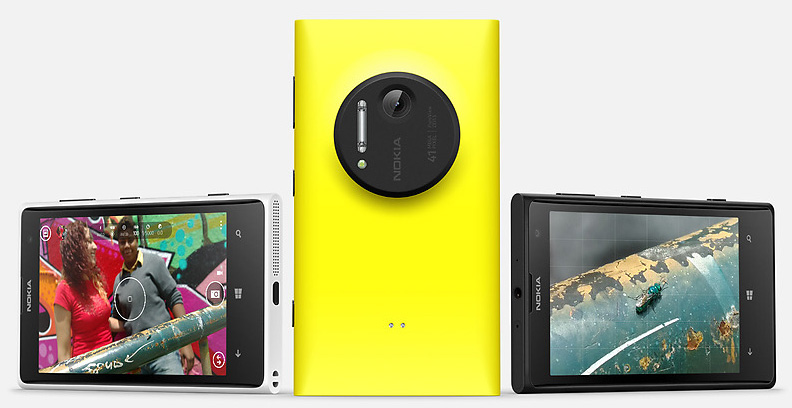 In a baffling maneuver, Nokia held a press conference today to announce the availability of the Nokia Lumia 1020 in the Indian market. The catch here is that they did not announce any pricing information for the device and though the device is available from October 11th, we shall have to wait till October 10th to know the official price.
This has basically baffled pretty much everyone on the Twittersphere and everyone is debating the prudence of holding a press conference now if they had to launch the phone more than 3 weeks later, that too without any pricing details. Rajat Agarwal from BRG India echoes this sentiment in his tweet from a while ago:
Still can't understand why Nokia did the Lumia 1020 presser today when it was launching on Oct 11 and they had no price to reveal today.

— Rajat Agrawal (@rajatagr) September 26, 2013
Another point of concern here is that the Nokia Lumia 1020 is coming very late to the Indian market. It has already been available in other parts of the world since July, 2013 and is going to face stiff competition in India now. If it is not reasonably priced, it will be competing directly against the Samsung Galaxy Note 3, the Sony Xperia Z1 as well as the Z Ultra, the Lg G2 and a spate of previously announced and available flagship phones. It seems that only die hard Nokia fans or imaging purists would swing for a Lumia 1020 and that the device has an uphill battle in front of it. This whole situation is summed up quite succinctly by Rahul Mathur aka @weemundo in a reply on Twitter:
#DOA RT @ashishmohta whats the official hashtag for Lumia 1020 India Launch?

— Rahul Mathur (@weemundo) September 26, 2013
All in all, the Lumia 1020 needs to be very aggressively priced to compete against such steep competition. Nokia not announcing the price now is not exactly a vote of confidence to prospective consumers. Let's see how this imaging beast holds up when it finally launches come October 11th.