Nokia's flagship camera phone, the much talked about PureView 808 will be launched in India on the 9th June – a little birdie tells us. The phone would be initially made available at Nokia Priority Dealers giving them exclusivity for a week's time. Starting June 16, the phone would be made available to other dealers as well and a pan India launch would happen – our source adds.
The Nokia PureView was first announced at the eve of this year's Mobile World Congress at Barcelona. It immediately garnered worldwide attention thanks to the outrageous 41-megapixel camera sensor it boasted of.
The PureView 808 runs Symbian Belle and boasts of a 1.3 Ghz processor, 16 GB of internal memory, a 4 inch AMOLED display and 512 MB of RAM. Other bits include support for NFC, Bluetooth 3.0, 5.1 channel audio support and Dolby Digital Plus certification.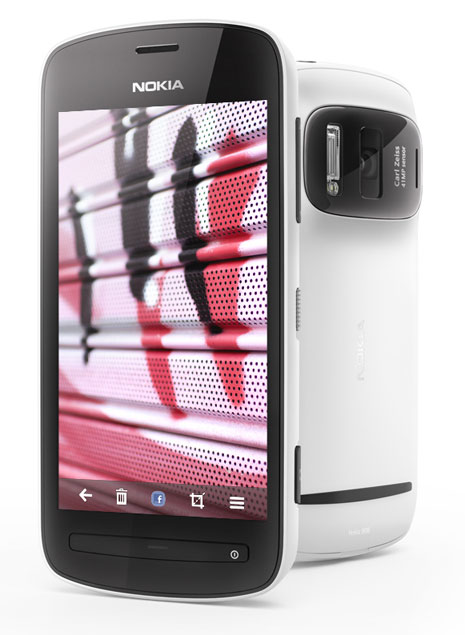 You might want to check out our video preview of the PureView 808 as well. Here you go!
Note that we only have details about this proposed launch date. The pricing of the PureView 808 remains a mystery – but we expect it to be close to the Rs. 30k mark  – or slightly under that figure.
You may continue drooling now.
Nokia PureView 808 – Camera Review