In a rather important development pertaining to Symbian, Nokia has announced that it has decided to "transfer" its entire Symbian operations along with the 3000 odd employees in that division to Accenture. Once the deal goes through, Accenture will provide Symbian-based software development and support services to Nokia – effectively taking the load of Symbian off Nokia and give them the bandwidth to concentrate on Windows Phone 7, their primary smartphone OS now.
The transitioning of employees is expected to be complete only by the end of 2011. Accenture, who's had a rather long history with Nokia had also in the past worked together since 1994. In a prelude of sorts, Accenture had also bought Nokia's professional service unit that for Symbian back in 2009.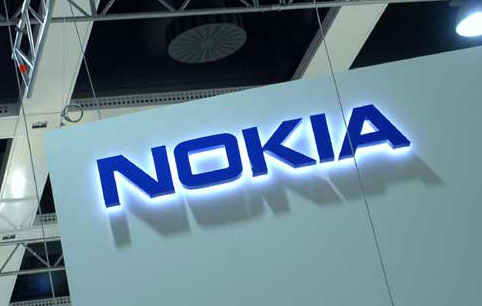 Apart from this, another major development from Nokia is regarding its decision to reduce its workforce globally. Nokia plans to reduce its headcount by 4000 employees by the end of 2012. Most of the job losses are expected in Denmark, Finland and the UK. Nokia will also rethink its strategy on its Research and Development facilities around the globe. They will close some units completely while expanding some others. Nokia expects to save almost 1 billion Euros with this move.
Nokia has also added that all affected employees would be on its payroll by the end of 2011 and that the layoffs would happen in phases. At the same time, Nokia plans to ramp up its capacity for the development of Nokia smartphones based on the Windows Phone platform.
Sweeping changes has been the norm for Nokia employees ever since Stephen Elop took over the reins of the company back in 2010. Facing stagnant growth and immense competition from rivals, Nokia was on a continuous downslide. Will these measures be enough to save the day for (still) the worlds biggest phone maker?