It might be one of those awkward days of your corporate lives if you happen to be a Nokia employee now. After the company announced its massive restructuring plans, it has now been revealed that India too would be fairly hit by its decision to lay off as many as 4000 employees worldwide. If we account for the 3000 Symbian employees, the number comes to a phenomenal 7000 people affected. In India, Nokia is expected to lessen the headcount of its operations by 300 by the end of 2012.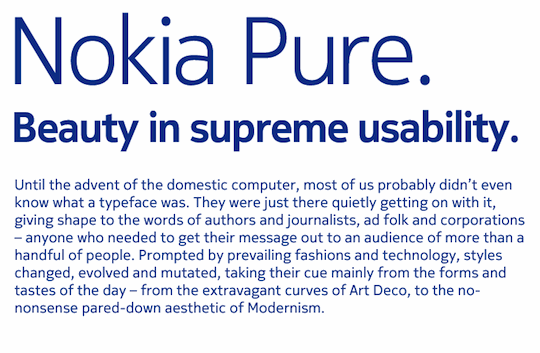 Most of the job losses is expected to happen in Nokia's Research and Development wing which accounts for as many as 1500 employees in India. This is a fairly large percentage of Nokia's total headcount of over 10,000 employees in India. One good thing about the layoffs is that employees would be given enough time to look for other options and that they would be on Nokia's payroll till the end of 2011. That's a good eight months away! They would also be organizing re-employment programmes for affected employees to somewhat lessen the impact.
In all, Nokia seems to be in turmoil as of now. If we recall, Motorola too was in a similar situation back in 2009 and boy have they managed to bounce back. Let's hope Nokia too is able to fend this crisis off!