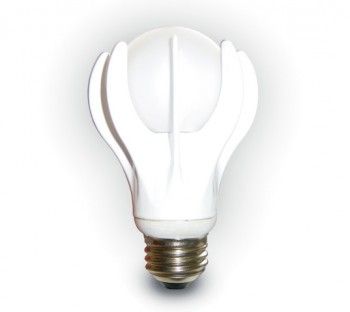 An ongoing struggle has been waging since time immemorial to make light bulbs energy saving and durable at the same time, even more so with the raging effects and the consequent wrath dawned upon us by global warming. With the current best CFL bulbs also using mercury, which again can be very harmful. Who better than GE the pioneers in this field. They have comeup with this unique LED lightbulb which not only saves electricity but will also last a massive 17 years. Whoa!!!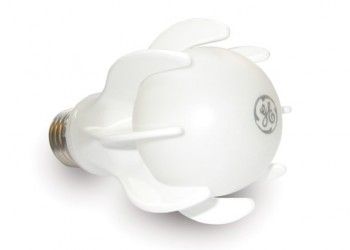 This is about 25 times longer than any other 40w incandescent bulb and also combines the omnidirectional light of an incandescent bulb, besides the energy saving capabilities. The sad part is that this will come at a price of about $40-50. It emits 450 lumens which is equivalent to what a 40w incandescent or 10w CFL does that too at 9w.
These new bulbs are expected in 2011. A little drop in the prices would surely make it more affordable though. Lets hope for the best.
Credit: CrunchGear
Source: GE