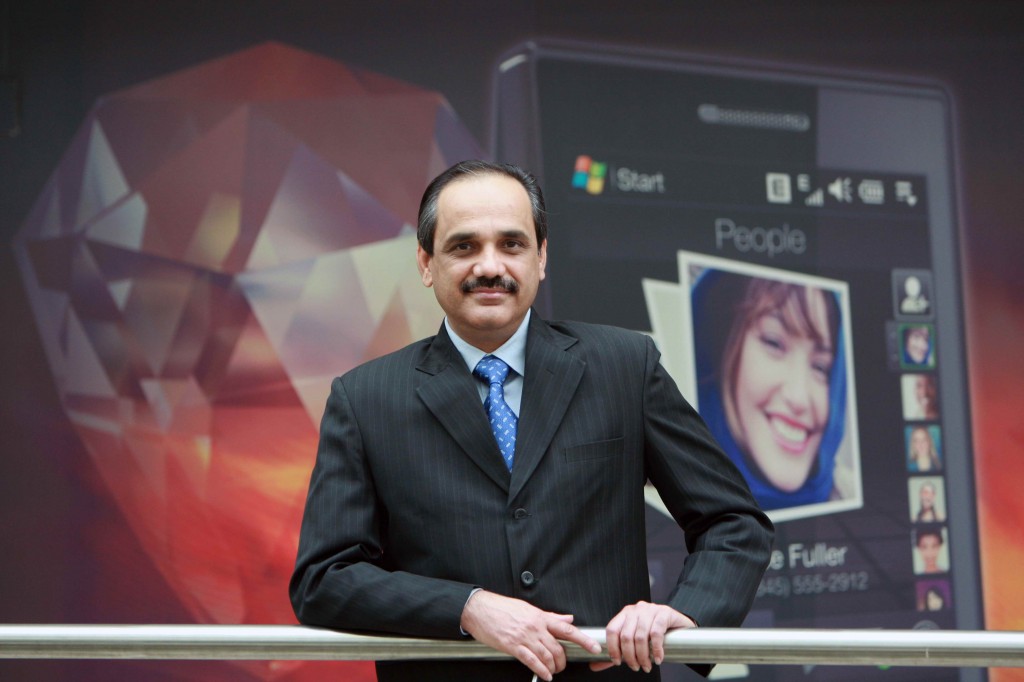 After being in the news for coming out with some amazing smartphones over the past few years, HTC had a relatively quiet holiday season in India, with no major releases. However, the company seems to be back in the swing of things in India with the recent release of two Windows Phone 7 handsets, the HD7 and Mozart. And according to Country Head Ajay Sharma, this is just the beginning of what promises to be a exceptionally busy year indeed for the company.
OnlyGimzos caught up with him and chatted of future plans, the Windows Phone 7 – Android conflict and a host of other things, in an exclusive interview.
At a time when most brands were releasing a number of handsets in the Indian market, HTC was relatively quiet over the past few months. Why was this so?
The past few months were spent by HTC in strengthening its commitment to the Indian market. It was a period when we were looking to ramp up our operations in the country and streamline our distribution network, in order to support expected growth in smartphone usage and broaden consumer knowledge of smartphone technology. We entered into a tie-up with Brightpoint India for a national distribution partnership and roped in Ingram Micro to intensify our efforts in large franchise retailer chain stores.
After this period of consolidation and expanding our national operations, we are now ready to shift into the next gear, and the coming times surely promise to be exciting for HTC India with a number of launches and fresh new devices for the Indian market.
You are the first company in India to have come out with Windows Phone 7 handsets. How would you compare them with your existing Android and earlier Windows Mobile devices?
Windows Phone 7 is a terrific new operating system that makes for an extremely engaging and immersive device experience. We believe that Windows Phone 7 and Android both offer exceptional value-additions and complement our portfolio of devices. Secondly, with the potential of the smartphone market in India, we believe both the platforms can certainly co-exist.
Still on the question of Windows Phone 7, there is some confusion about the fact that the OS has not been released officially in India by Microsoft so some features on both the HD7 and Mozart will now function as of yet (Windows Market, Xbox live). Would you like to comment on this?
HTC has always tried to be at the forefront of mobile phone innovation and design and be the pioneers in ushering in the latest and the best technologies for mobile phone users in India, and the HTC HD7 and HTC 7 Mozart underlines this commitment of ours. Marketplace and Xbox Live service are currently not available in India and will be active on both the devices once Microsoft rolls them out here.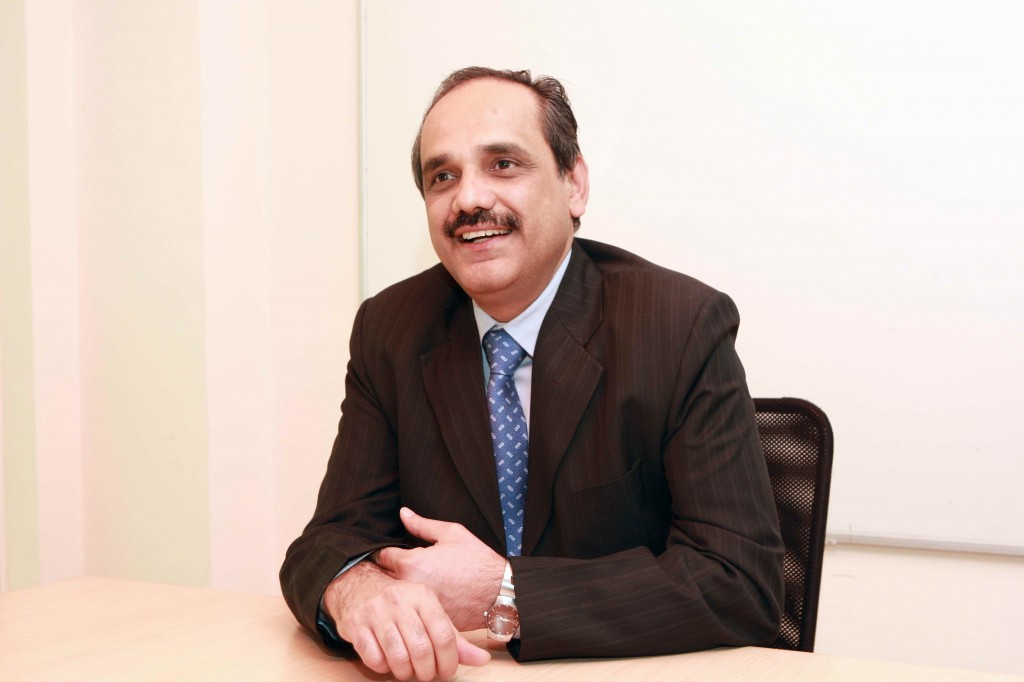 Both the Mozart and HD7 are high end devices. Can we expect some slightly more affordable (say around Rs 15,000) Windows Phone 7 handsets in the coming days?
We do recognize that pricing plays an extremely prominent role, and it is our endeavour to price all our devices as competitively as possible. Though it would be too premature to comment, we would surely like to launch some more smartphones in the midrange category.
HTC has started the year in India with Windows Phone 7, but what can Android fans expect in terms of handsets?
As far as the Android platform Is concerned, once can expect some exciting devices to hit India from HTC. We are set to launch the HTC Desire HD and HTC Desire Z in India shortly.
Finally, what are we likely to see from HTC this year? In India and overseas?
HTC has made a mark in the Indian mobile phone market due to its focus on innovation and design, and we will continue to push the envelope as far as providing an enriching and enhanced experience to Indian customers goes. As in the past year, we would be launching 2-3 new devices every quarter this year too. One can expect to see newer form factors, better hardware, enhanced touchscreen interfaces and a whole lot of more exciting things from HTC.