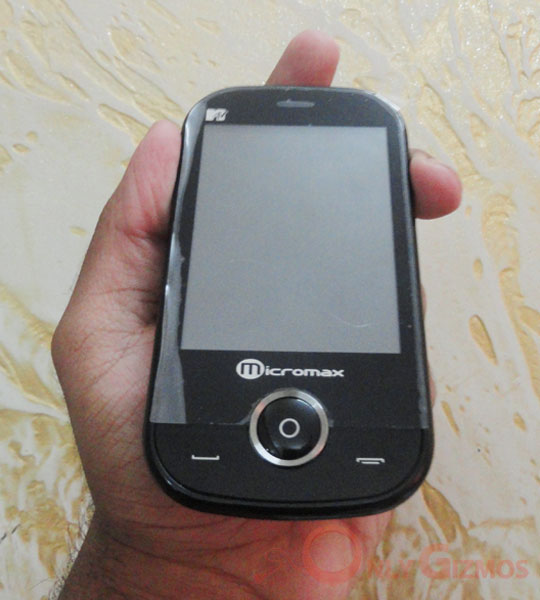 Last time we saw a low cost touchscreen device being pushed out as a music phone was the Samsung Champ, however its the Micromax Psych Mtv that has landed on our desk today. The Micromax X5050 (Psych) is a full touchscreen that carries Mtv branding and comes with jazzy back covers and wallpapers to please you. So is this the music phone you always wanted? Lets find out.
The Micromax Psych X505 features a 7.1 cms resistive touchscreen, a 2MP camera, MicroSD expansion and FM radio. The phone is promoted as a music device and while we don't have the exact spec, its super light weight.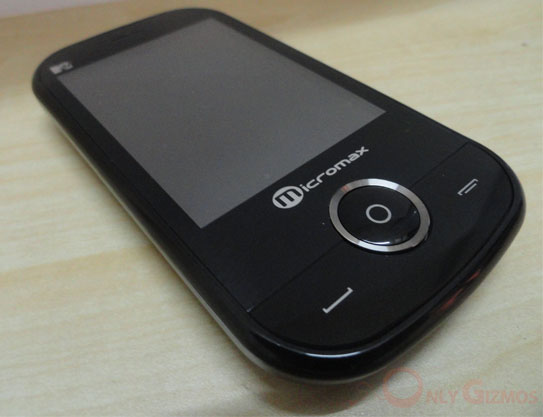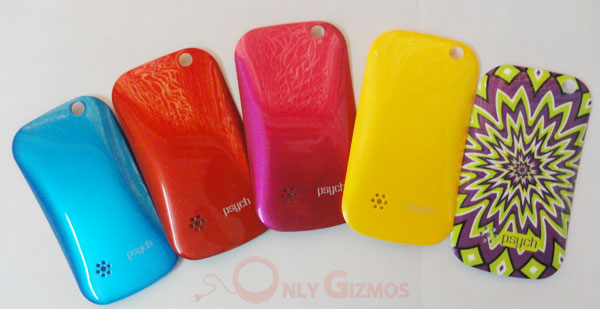 Micromax hasn't really had a reputation of shipping great touchscreen phones and looking at the X505, it does a little better than what we have seen before. Swiping through the wallpapers and menu didn't result in any false presses. But then it remains just the same, a resistive touchscreen with no stylus packed in to give it a 'modern' feel. Heck, even our Motorola A760 did a better job with a full qwerty keyboard on screen and not a T9 that is less responsive than the Nokia 3310 was.
A plain old Java OS and no WiFi ensured that we didn't take much time to go through this. Getting connected on GPRS is a challenge however the Dual SIM operations might still please many. Micromax again packs in Nimbuzz, Snaptu and Opera Mini on the X505, but this thing is not even remotely usable if you have ever used a respectable smartphone. We hated the Samsung Champ Duos recently, but that thing packed in a stylus for operations and a much more refined OS. The lies of the full touchscreen comes out when you run into the 'calibration' option in settings. That can't be done without a stylus, toothpick anyone?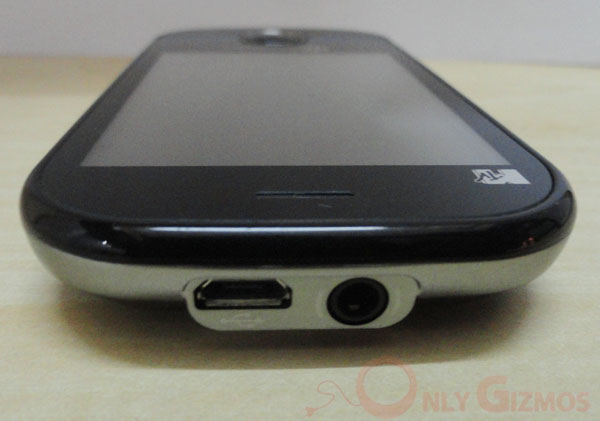 A 900 mAh batter on a touchsceen as against the 1200 mAh on a qwerty model can only be justified with the small compact form factor of the X505. The phone features a good design with just 3 buttons on its face (call, end and a home key). No volume toggle, no dedicated camera button and a couple of ports (micro USB and 3.5mm audio jack).
The phone supports upto 8GB MicroSD cards and that would let music lovers load a plenty of songs (2GB card is bundled in the pack with some songs pre-loaded). Honestly we don't know how well the Yamaha audio amplifier works on this thing, but the Bluetooth AD2P output on our SuperTooth speakers was good. The inbuilt speakers on this thing is average and the output when you connect a good headphone is weak, the bundled earphones works well though.
It may appear harsh, but we aren't recommending the Micromax Psych. The second device from the manufacturer that we say this week. Yes its low cost, sasta sunder types, but usability suffers big time. Be it snail slow typing on the onscreen keyboard (resistive, slow to respond) or getting on the internet do something productive, the X505 fails us. There are a plenty of 'branded' and we mean internationally branded options below the Rs 5000 mark and you should go and pick one of them.
Video Preview: