OnePlus has decided to dust away the cobwebs of the past and seeing the traction they have received, decided to go invite-free from their next device onwards. OnePlus has been lauded in the past for their beautiful devices running close to stock Android experience backed by powerful hardware, yet getting one of their devices in hand is not an easy task. You need to have an invite in order to purchase the phone unless the device goes on open sale. This has resulted in some backlash among potential customers, even making some ditch the brand for other alternatives.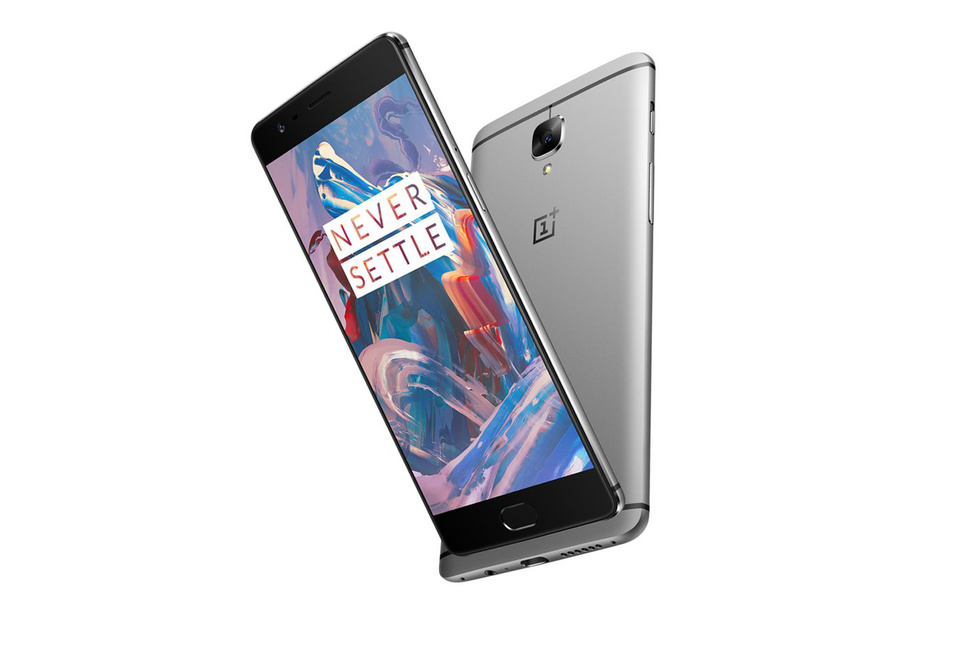 However, this is set to be taken care of when OnePlus announces its next flagship on June 14th. The latest flagship, OnePlus 3 will be invite free. The word comes right from the horse's mouth which is the OnePlus forums.
The device will be available right after the launch for two hours exclusively via the Loop, making it the first ever Virtual reality shopping experience during the launch at 12:30PM EDT on June 14th. After two hours, in case you missed picking the device up from the VR experience, you will be able to go to the wesbite and pick up the phone as long as the stocks for the same last. The price of the OnePlus 3 is expected to be in the region of $350-400.
Most likely the OnePlus 3 will be available in India, at least a couple of weeks post the global launch so going by their global strategy, you should be able to pick the unit up from their retail partner, without any need for an invite.