Panasonic India has just launched its newest Toughbook branded product in India. Called the CF 53, the device, like all Toughbook models is targeted at a niche market and is not your usual laptop. Even though it's not really a consumer product, we are interested in the lineup purely because of the kind of technology that goes behind these products.
The Toughbook, as you might be already aware is Panasonic's bread and butter in the enterprise segment. These laptops are designed to withstand tough working environments and come with a mind boggling array of features that ensures the machine functions normally even under extreme working conditions.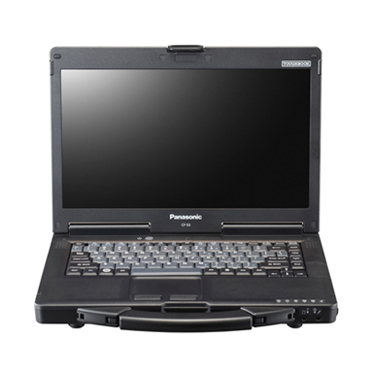 The model they launched today is the CF-53 which is a part of their semi rugged line up (the other line being fully rugged and Business rugged). The CF 53 is powered by an Intel Second Generation Core processor and runs Windows 7 Professional. While there is no dedicated graphics chip on this one, the onboard Intel HD 3000 graphics solution should suffice for most uses. The device packs in a 14"HD Active Matrix (TFT) colour LCD display capable of full HD resolution (not 1080p!).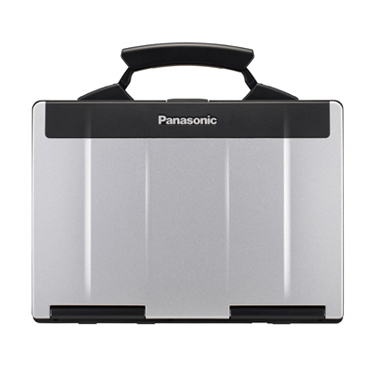 Like with the case of every Toughbook, this one is a rugged product capable of handling some nice punishment. The device can withstand falls of up to 76 cms and comes with a magnesium alloy display case. The entire notebook is shock protected and comes with an easily removable HDD. Connectivity options include WLAN, USB 3.0 and 2.0 ports, SDXC card slot, HDMI and Bluetooth. The device boasts of up to 10 hours of battery life which is more tha enough in most situations.
The CF 53 has been launched at a little less than Rs.100,000 in India. Panasonic has not revealed the exact price since most of the sales would be institutional anyway.