The old P2P network days are somewhat fresh in my mind. I always found them shady and still do. Though I would admit that I used Limewire for a bit in the old days, security threat and my general dis-interest in downloading pirated movies, softwares and music ensured that in the last 5-7 years, I do not remember any P2P networks / torrents that I would have used. File uploading and sharing for a long time was via YouSendIt and as email service providers evolved, almost everything moved there (with FTP kicking in at times).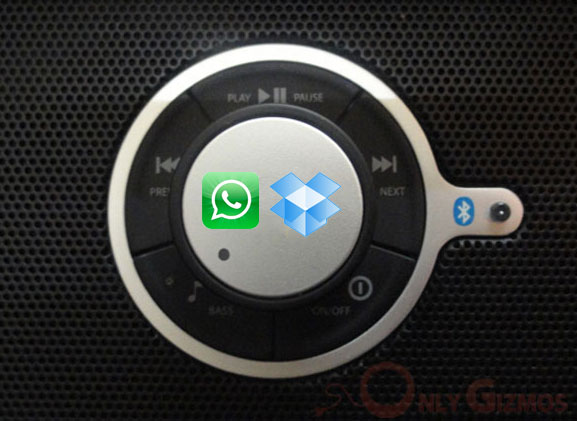 Enough of history, coming back to the quick thought I had today. With all the news around Mega (the new venture by the folks behind Megaupload) showing up on my twitter timeline every week, I have been thinking about P2P and piracy in todays age. A little observation of user behavior around me reveals that junta in todays age is using cloud and social networks heavily to transfer media files. Hearing someone asking for a song over whatsapp or asking to share an entire playlist in Dropbox is common. Somehow I believe that the only way to curb piracy and perhaps make people pay for content that they consume is to increase accessibility. Distribution has to be the key.
iTunes perhaps worked a decade back as a solution in the Internet era. In the mobile era, the solution needs to be simpler. How about just purchasing a song off a chat thread on Whatsapp? Or requesting it on a gtalk bot? Why cant I download a song I want over a chat client which could be just powered by a legitimate store like Flyte Digital (Flipkart)? If we look around, there are plenty of ways we can consume legal content and it can be very affordable too. Until then, consumers would seek convenience, for now that means free.
Ps: Entertainment cos, you need to think of the future a lot more carefully 🙂