Every smartphone manufacturer is trying to equip their devices with as many innovative features as they can. Out of all these, Google's Project Ara has been making remarkable developments with their revolutionary concept of a modular smartphone which they claim is "designed exclusively for 6 billion people". After giving a glimpse at Spiral Circuit 2 last year, Google has now released a new MDK (Module Developers Kit) version 0.2 with several hardware and software improvements over the older variant. If you're new to Project Ara, you should check out the previous developments of the Ara Prototype.
The conference will provide a cluster of data and tools which is intended for the developers who can create modules for Google's modular smartphone. The launch of the MDK version 0.2 comes unexpectedly before the second Ara Developers Conference which is scheduled today (14th January) in California and on 21st of January at Singapore. Details about the features will be talked upon in this conference. To catch the live streaming of the conference proceedings, check this space for more.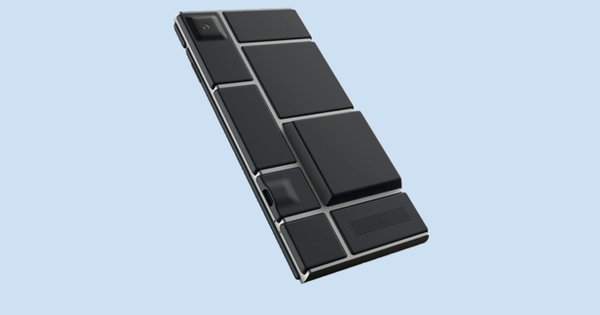 At today's conference, a biomedical technology company, called 'Vestigen', based out from Slovakia is prepared to showcase a module for Project Ara. In their announcement, the company quoted "Through the company's research a portable device has been developed, which, in combination with specific sensors, enable users to analyze various types of fluids such as blood, water or food. This analysis instrument is capable of testing specific liquids after dropping them on a sterile microchip without additional tools or chemical substances. The information collected can be transferred to a smartphone to be analyzed, stored and/or shared, for instance with a doctor".
The company has already announced many more interesting module partners. It will be interesting to find out more such interesting modules being discovered from this conference.
Project Ara supplies the whole hardware components in an elegant industrial design that mechanically unites the modules with an endoskeleton. The team also introduced a new software protocol called "Greybus", which handles the communications between the endoskeleton and the modules. This is intended to make the design more durable and cost effective.
With the MDK 0.2, Google is also introducing Ara Module Marketplace which works on similar lines as the Play Store. This will be an online platform for the users to directly get in touch with the developers to buy new modules. Users can also be in touch with the latest developments regarding the modules with the help of this platform. Payment processing of this marketplace will be monitored by Google itself.
This announcement is considered to be a milestone for the modular smartphone dream coming to reality and a step forward towards its retail availability. With a lot for the developers to work on, it has equally boosted up the curiosity among the smartphone lovers like us.