When Mukesh Ambani had introduced Reliance Jio in September 2016, he had claimed that the carrier would be providing unlimited free calls on VoLTE. However, Reliance Jio has reportedly confirmed that it is limiting calls to 300 minutes per day for some users in a bid to prevent the misuse of unlimited calling feature.
Citing information received from Jio Priority team, Telecomtalk has reported that some users are allegedly making calls for more than 10 hours per day. Such users are reportedly found to be using Reliance Jio for promotional calls. Hence, Reliance Jio is adding a daily cap of 300 minutes for such users to prevent misuse. Jio Priority team has said that there won't be any weekly cap on voice calls.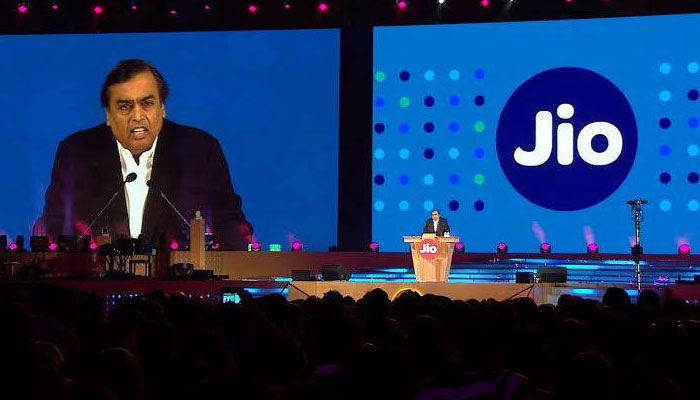 As of this writing, there is no way for a Jio user to check whether the service provider has imposed daily calling limit on him. However, customers who make calls for over 10 hours of voice calls fall in this category.
When Reliance Jio was launched, the company was also offering unlimited 4G data to its users. However, since users started misusing this feature, it had to limit 4G data use with a cap of 1GB per day. The company has continued to offer unlimited 4G data, but once a user consumes the daily 1GB data, the speed gets reduced to less than 100 kbps. The limitation of unlimited 4G data use was brought on all users, but the latest limitation on unlimited calls is only imposed on some users.
JioFi Festive Offer Update and JioPhone Delivery
In related news, the company has confirmed that it will continue the JioFi hotspot dongle festive offer that was supposed to end on Sept. 30. The offer allows users to avail it at a discounted price of Rs. 999. The usual pricing of hotspot dongle is Rs. 1999. Through the 4G hotspot network created by JioFi device, users can take advantage of 4G VoLTE services on a 2G or 3G smartphone. It includes a 2,300mAh battery and users can connect up to 32 devices on JioFi's Wi-Fi network.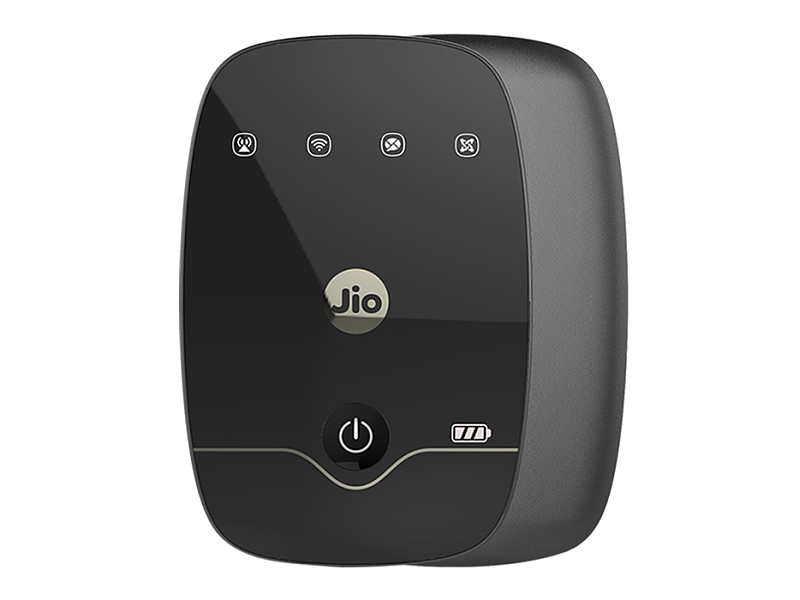 Meanwhile, the company has started the delivery of JioPhone units. It has confirmed that all the deliveries will be completed by Diwali. It means that the company is promising to deliver all the six million units of JioPhone by 19th October. The JioPhone features a 2.4-inch QVGA display and is driven by a dual-core chip. Other specs include 512 MB RAM, 4 GB of storage, micro SD card slot, microUSB 2.0 port and a 2,000mAh battery.