In what has to be the most significant launch for mobilephone maker RIM ever since its inception, the company is all set to announce its next generation Smartphone operating system at an event tomorrow. Along with BlackBerry 10, the OS – the company will also be announcing at least two new BB 10 powered handsets at the event. This launch comes at a very delicate time for RIM when the company has been on a steady downfall over the past few years thanks to the dominance of Android and the competitiveness of iOS. While there are still hardcore BlackBerry lovers out there, they are a fast declining species with a bug chunk of them moving on to greener pastures.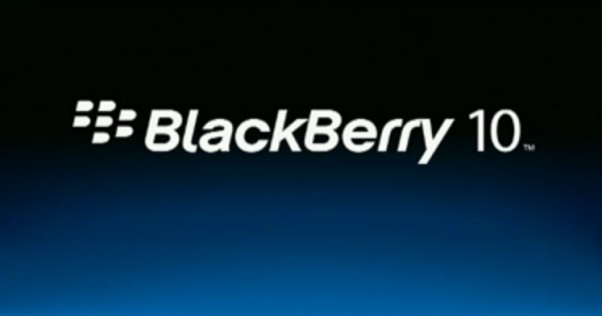 What to expect at the launch tomorrow?
Unfortunately for RIM, thanks to leaed videos and photos, people might not be very surprised at what they see tomorrow. That said, not all facets of the BlackBerry 10 OS have been leaked and RIM might have something new up their sleeves tomorrow. What is important for RIM is to ensure that they manage to impress business users who have been their bread and butter. RIM is also likely to tout its new BlackBerry Enterprise Server 10 management software at the event.
As for the handsets to be launched tomorrow, it is kind of well known that the devices are likely to be the much leaked Z10 and the X10. As for the specs, this is what we currently know. The Z10 will come with a 4.2 inch, 1280*768 pixel display and is likely to be powered by a Qualcomm Snapdragon dual core SoC. There would be ample RAM as well at 2GB. Internal memory is rumored to be 16 GB which can be thankfully expanded further using MicroSD cards. We did manage to get a glimpse of the same. Here is a video of the same.
The other handset is said to be the X10 which is likely to sport a keyboard as well as a touchscreen. The display on this one is said to be 3 inches in size with a resolution of 720*720 pixels. Both the devices will have 8 megapixel cameras it is rumored. It is still unclear how soon these would be on sale after the announcement although there have been reports saying that it could be right after the announcement.