As we've said earlier before as well that desperate time needs desperate measures, RIM is considering switching to Windows Phone 8 as per Reuters. RIM might follow the lead of Nokia and might abandon BlackBerry 10 if unnamed sources of Reuters are to be believed.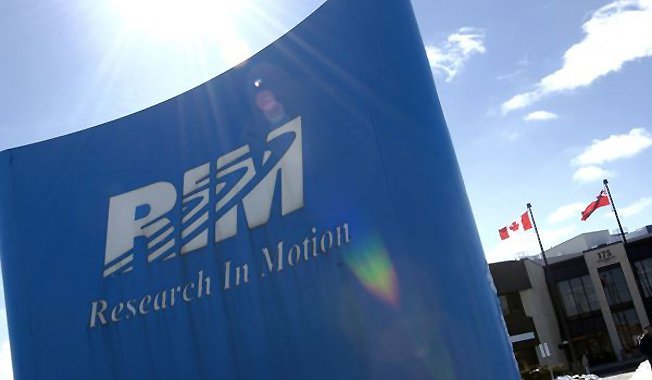 At the same time RIM is also said to be considering either selling off its BlackBerry network or making it open for use by other manufacturers, which is something RIM's ex CEO Jim Balsillie had also suggested earlier during his tenure at RIM.
Microsoft's CEO, Steve Ballmer is also said to have approached RIM and offered them to join hands. But it's difficult to see Windows Phone equipped RIM handsets flying off the shelves. Hence this plan is as risky as continuing with their current plan of sticking with BB10 and await for its launch in the first quarter of 2013.
There are talks of an acquisition as well, wherein larger players like Microsoft might pick them up for their patent portfolio. The speculations have heightened since yesterday's RIM performance announcement wherein they posted a net loss for the first time in the last 8 years and also announced the delay of their BB10 based handsets to the first quarter of 2013.
RIM Considering Selling BlackBerry Network & Joining Windows Phone!