iPad has certainly started a tablet race and every other players in the industry are hurrying up with their response. And the latest one to join the race is Samsung with its Galaxy Tab that has been caught in the wild more than once now! The image below shows you a spy shot from a closed door Samsung session to take feedback on the product.
.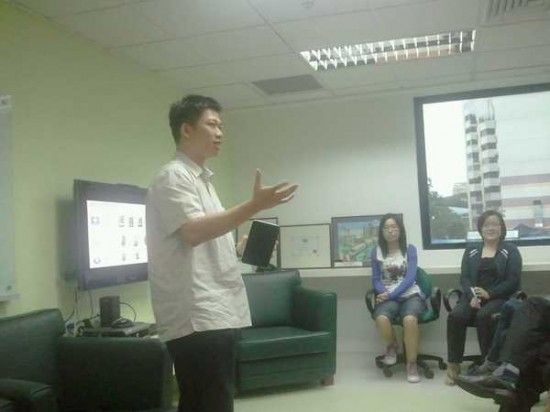 And if this isn't convincing enough, an email Samsung sent to an Android app developer asking them to fix their app for the Samsung tablet has leaked out aswell. You can read the complete email over at Phandroid, but this little bit in the email is all you need for a confirmation.
It has come to our attention that your application [Magic 8-Ball] submitted
in the Android Market returns following error(s) when operated on our soon
to be released Samsung Android Tablet PC.
Now its smart move by Samsung to ensure that many popular apps work on the tablet since day 1, but how soon can they get this out in the market? We are hearing a couple of months. That should be just in time to encash the holiday season.
All the best Samsung… PS: we would really love to be invited for these focused sessions  🙂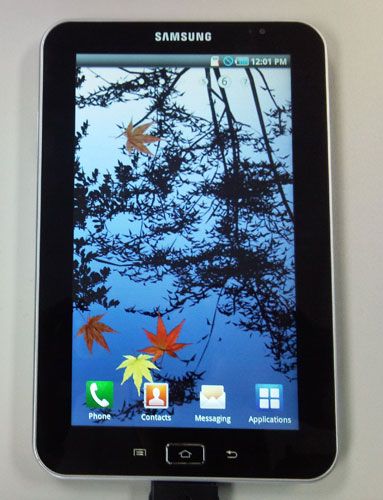 Update: We are reading reports of a Samsung press conference on August 11. Its easy to speculate that they might reveal the Samsung Galaxy Tab there!