Here's some bad news for all you folks out there eagerly awaiting the launch of the first ever Android 4.0 device and the reference ICS phone – the Google Galaxy Nexus in India. The official Twitter account of Samsung India has posted an update  which sort of confirms the fact that the Galaxy Nexus would not make it to India. The update which was posted as a reply to a user who asked for an expected launch date for the device, says "The Galaxy Nexus will not be launched in India. Watch this space for the next big thing!"
Looks like Samsung wants to downplay the Galaxy Nexus to concentrate on its new flagship Android device – the soon to be launched Galaxy S III. While the Galaxy S III is expected to be announced later today at an event, it would only after the announcement that we would get a possible picture on the launch date of the Galaxy S III here in India.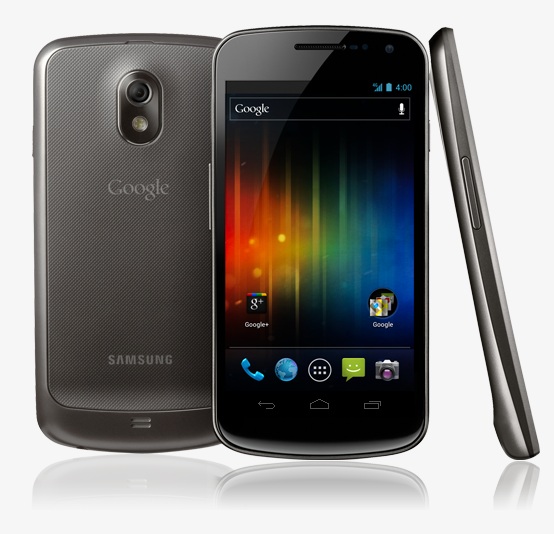 It could also be possible that Samsung *might* soft launch the Galaxy Nexus after the Galaxy S III arrives amidst the usual fanfare.
That said, the Galaxy Nexus can still be purchased in India through the grey market and the last time we enquired about it, they were selling in good numbers. Another thing to be noted is the fact that the price of the Galaxy Nexus in the grey market has gone down to almost INR 23,000 which makes it an attractive buy over a host of other smartphones – most of which are yet to receive an official update to ICS!
Were you one of the many Galaxy Nexus fans who were awaiting its launch in India? How does it feel now that the phone is almost certainly not coming to India officially?
Samsung Galaxy Nexus to Skip India Launch