Samsung Galaxy S6 and the Galaxy S6 Edge were the biggest updates in the design language since the very first Galaxy S device. Samsung went the route of glass and metal after being criticised for years on end for using plastic materials on their phones. The S6 and the S6 Edge were definitely the most premium Samsung smartphones and naturally, they lead a revival for the brand of sorts despite not hitting the most amazing sales number.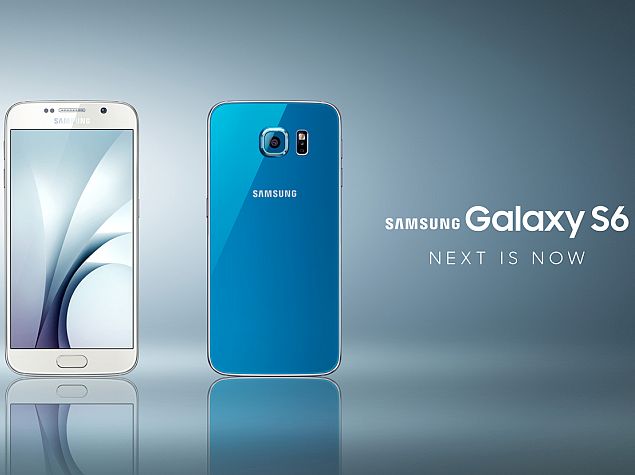 However, thanks to the heavy customisations that Samsung does to Vanilla Android, it was quite expected that the most recent Android update, to Android 6.0 Marshmallow would be delayed. With the global rollout starting towards the end of last month, the update is finally hitting the devices in India, in fact on the day when the highly anticipated Galaxy S7 launches in India with Marshmallow out of the box.
If you own the Galaxy S6 or the S6 Edge, you would want to check for Updates in your Settings as most likely the update has been rolled. The update is in total 1.2 GB in size, so we would recommend you to have enough battery on your phone and use Wi-Fi to download it. Once done, the process of applying the update will also take a decent chunk of time so connecting the phone to the wall charger would be a  good idea. The update will take your phone to Android 6.0.1 post the update has been applied. Most notable Android Marshmallow update features on the S6 includes: Doze Mode, Permissions Manager, Tap on Now, Cleaner UI, new vibration patters etc.