If you were a betting man and were to offer odds on Samsung bringing a rose colored device after the hype Apple created around it with its new iPhones, the odds would have denominator greater than the numerator, for sure. If you did not understand that, it simply is a fancier way of saying that just about everyone could make an educated guess that Samsung would be bringing the popular rose gold color to their devices. In fairness, Samsung has had its run-ins with Pink phones, remember the Pink Galaxy Note 4?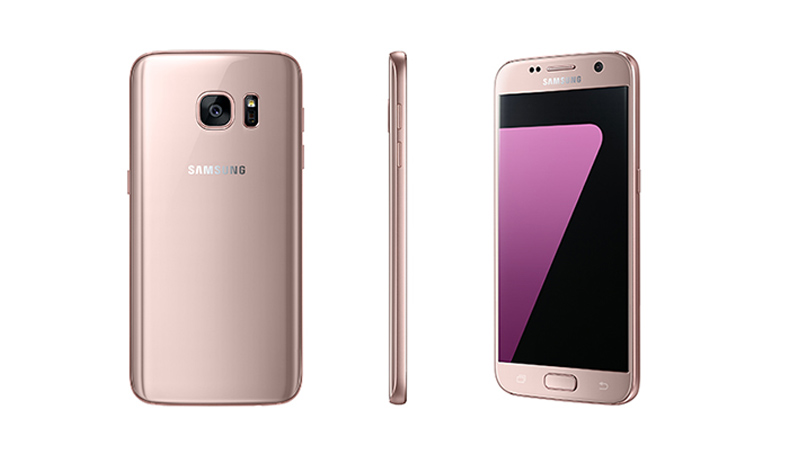 However, this is different, as Samsung has officially announced the Galaxy S7 and S7 Edge in Pink Gold color, a color clearly inspired by Rose Gold of Apple. With Apple milking the color and launching pretty much all of their products in the much in demand color, it makes sense for Samsung to ride the way.
The S7 in Pink Gold color will be launched first in Korea and will make way to the other selected markets soon. Not sure if India would be a popular pick for the same, but we are confident that the United States and parts of Europe will get the version.
Samsung has come out and stated that the color is inspired from natural skin tones, but everyone knows, that is not true. Samsung elaborates that the natural color provides a sense of comfort and that it wanted to, 'soothe and incorporate a touch of gentleness, radiance and sophistication to the smartphones' design'.
You just know that the next Galaxy will come with a pressure sensitive display, right?