It's not only Apple that is making profits this year. Its current arch nemesis, Samsung too, has posted profits in the second quarter of 2012. To be precise, Samsung Electronics has posted a record $5.9 billion in profits, on the business revenue of $41.5 billion, in the Q2 of this year.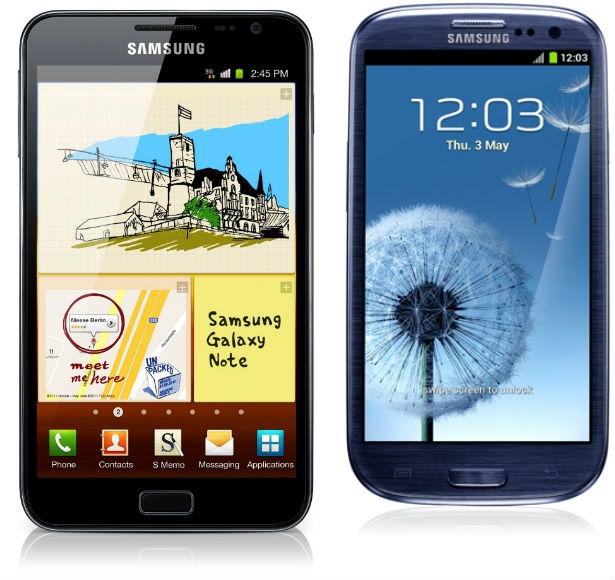 The owner of the Galaxy line of phones and tablets, reported a 79% year on year increase in profits, along with 21% increase in revenues, as compared with the same quarter last year.
The huge growth in profits is due to Samsung's Mobile Communication Business, which brought in $3.64 billion in profit. The business saw an increase of 75% in earnings, from the same quarter in 2011. This was due to successful sales of Samsung's flagship device Galaxy S III earlier this year and its Galaxy Note line of smartphones. Since its launch, the company has sold 10 million units of the Galaxy S III smartphones.
"Despite a difficult business environment, we achieved stable profits in the second quarter through our differentiated products and competitive technology," said Robert Yi, Senior Vice President and Head of Investor Relations.
In its TV business, the South Korean electronics giant,  moved up slightly, owing to the increasing demand for 3D and LED models. Samsung claimed to have increased LED TV sales from mid 60 percent to a mid-80 percent share, on quarterly basis, by pushing "entry level" models in emerging markets.
In a statement, Samsung said, "The third quarter is expected to be marginally positive as demand for consumer electronics goods, including smartphones and tablets, remains strong and a stream of new products hit the market. Supply for display panels is also expected to increase, as TV makers prepare for the year-end holiday season".
One of the deciding factor on whether Samsung will continue to reap profits in the Q3, will be the outcome of the patent battle against Apple, that is scheduled for a trial from Monday onwards.
Samsung posted a record $5.9 billion in profits for Q2