China based tech website WPDang reports that, Microsoft's Windows Phone will finally get the screenshot feature in its latest iteration i.e. Windows Phone 8.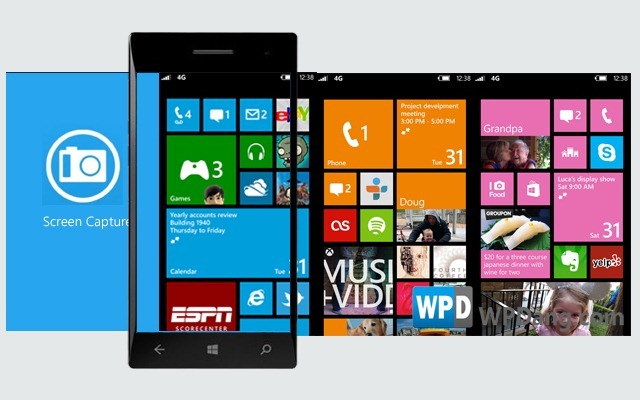 The feature though not very popular with the users is something prominently used by the reviewers and developers. And hence we can surely expect them to heave a sigh of relief, finally that the screen capture option is here. Though the feature was available on jail broken Windows Phone via homebrew third party apps, having The feature on a out of the box device makes the job a lot easier.
The screen capture feature exists since long on the competing Android and iOS platforms, but for some reason Microsoft had decided to skip the same all this while. Interestingly though, Microsoft did not talk about the screen capture feature when they originally revealed some of its features at a special event in June.
Windows Phone is finally said to have matured and come a long way with the latest version and many tech industry pundits believe that it is finally ready to take in the giants Android and iOS platforms in the smartphone market. However it remains to be seen, how far Windows Phone 8 can give the platform leaders a run for their money as it's slated to be launched on new handsets by late October.
The question is whether it will just establish as the clear third platform or truly compete with Android and iOS in the race to dominate the smartphone market. Well, now it has other manufacturers like Samsung, HTC and Huawei as well joining in besides the dedicated Nokia, not only to manufacture smartphones but also tablets.
This surely augurs well for Microsoft and Windows Phone and also means that they are in much good shape this time around to take on Android and iOS.
Screen Capture Finally Coming to Windows Phone 8