Google has had its share of security scares on Android OS. However, the Mountain View based internet giant is known for openness and its contribution towards web security. It's no surprise that Google releases an annual report about Android's security (I didn't know about this until today). While the report itself is pretty detailed with 71 pages of content, what has caught our eye is that face that apart from Google's own Pixel Blackberry got a mention.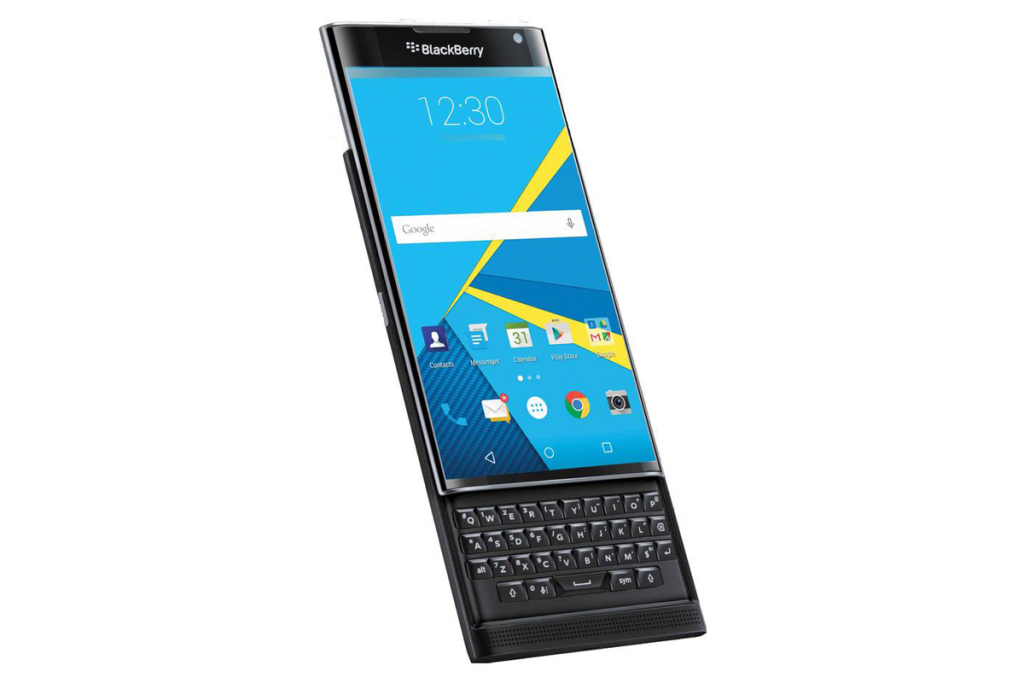 Blackberry PRIV is an Android device that as per Google is one of the most secure ones out there. Here are the others:
Here are some of the Android devices that attained an update rate of 60% to 95% by the end of 2016: Google Pixel, Google Pixel XL, Motorola Moto Z Droid, Oppo A33W, Nexus 6P, Nexus 5X, Nexus 6, OnePlus OnePlus3, Samsung Galaxy S7, Asus Zenfone 3, bq Aquarius M5, Nexus 5, Vivo V3Max, LGE V20, Sony Xperia X Compact, BlackBerry PRIV.
The report also highlights that Google works with chip makers like Qualcomm, MediaTek, Nvidia and others to fix any vulnerabilities in their components. That's a good commitment to security. The overall security in the desktop age was not as critical compared to mobile. Don't get me wrong, a lot of anti-viruses made a killing with desktop softwares, but user data and privacy is much more endangered with always on & connected mobile devices. Add to that various features that can gauge motion, location and now even fingerprint / retina scans.
Keeping mobile devices safe in an era when every other app wants to access every possible sensor in the device is tough. However it is encouraging to see Google being so pro-active and transparent about Android security.