It was understood that Microsoft might annoy some of its manufacturing partners when it unveiled plans to manufacture its own tablet computer, Surface. While Microsoft is looking to target Apple's iPad and other Android tablets with its Surface, there is no doubt it will also go head-to-head with similar devices from its own partners.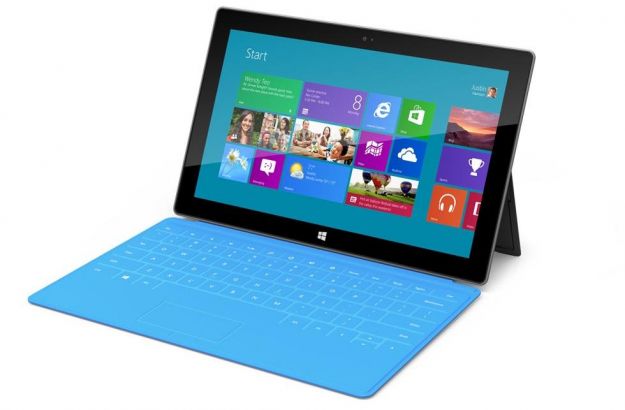 JT Wang, CEO and Chairman of Acer told Financial Times, "It will create a huge negative impact for the ecosystem and other brands may take a negative reaction." The chief executive officer even went to the extent to say that Microsoft is not good at building hardware on its own and the company should "think twice" in its foray into PC hardware.
Wang hinted that Taiwan-based Acer might replace Microsoft as a partner, if the company moves ahead with Surface tablets. He also cited concerns, saying that if the software giant moves to making hardware, what are the OEM's supposed to do. "Should we still rely on Microsoft, or should we find other alternatives?," he added.
Microsoft was earlier criticized by Acer's founder Stan Shih who felt that the Surface is simply an effort on Microsoft's end to encourage other hardware manufacturers to create Windows 8 tablets.
Microsoft admitted Surface devices will compete with products made by its OEM partners, which may affect their commitment to Windows platform. The company said that it was aware that developing Windows for both PCs and an increasing array of mobile devices might negatively affect its relationship with original equipment manufacturers.
Doesn't look like these criticism are bothering Microsoft at all. In fact, they plan to launch Surface simultaneously with Windows 8 OS on October 26.
Acer Gives Veiled Threat to Microsoft, Says Surface Might Affect Worldwide Ecosystem