Right since its comeback into the mainframe consumer electronics, especially mobile phones, Motorola has launched all its devices on Flipkart as an exclusive first. Towards late last year, Motorola started also partnering with the likes of Amazon and Snapdeal for selling their products, but the launch always was on Flipkart. However, looks like that is a thing of the past now as Motorola has decided to end that relationship and move in with Amazon.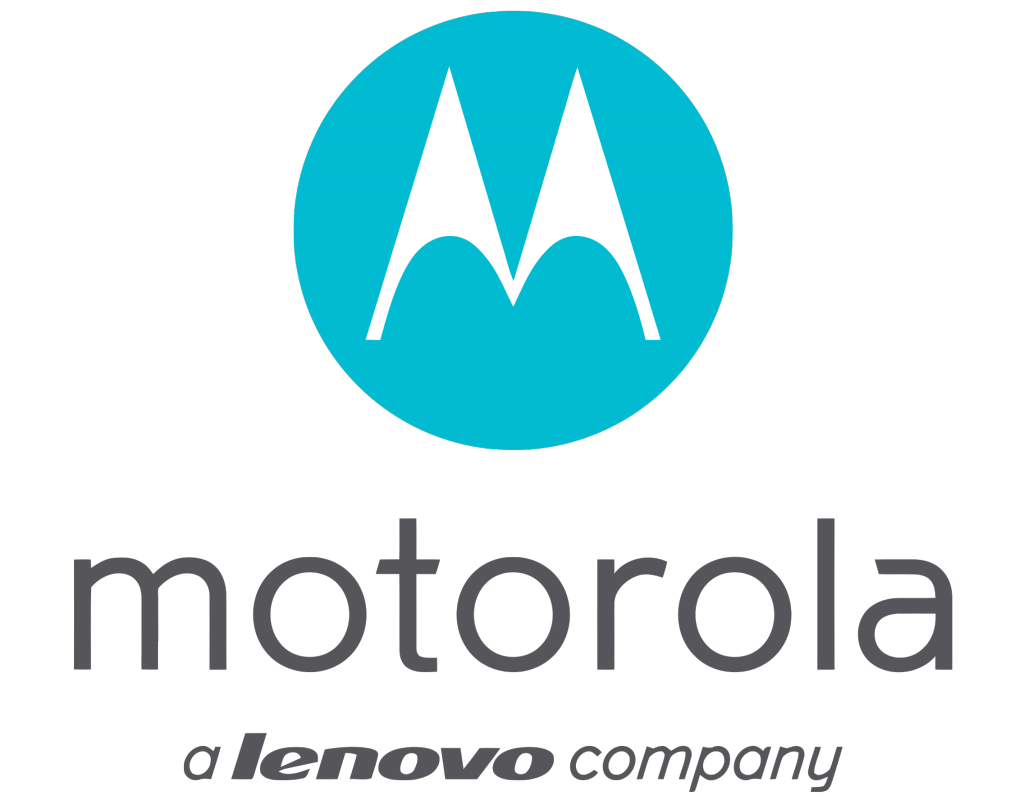 Motorola has confirmed, both via their Social Media channels as well as a formal press note, that their next flagship device, most likely said to be the Motorola Moto G (IV Gen) would be an exclusive on Amazon. We are pretty confident that the phone would eventually come on Flipkart and Snapdeal too, but looks like the first sale will be only on Amazon.
This is an interesting development in a relationship with Amazon for Motorola, who also very recently broke out a TVC featuring them. Certainly the signs are that Motorola is moving on from its days of being only with Flipkart and has found a new cozy partner. The news was confirmed by Mr. Amit Boni, Country Head, Motorola Mobility India who said:
Consumers are at the heart of whatever we do and we will leave no stone unturned to enhance their buying experiences as well. We have witnessed tremendous growth in the e-commerce market and it will continue to be the dominating channel for us as we bring new products to the India market. Amazon.in is the one of the best online marketplaces in India and we are glad to announce that we have exclusively partnered with Amazon India for our next Motorola smartphone.
Motorola is expected to announce the Moto G (IV Gen) on May 17th. It is expected that there will be two phones on the showcase, the Motorola Moto G in itself and a larger and more powerful version, with a fingerprint scanner, called the Motorola Moto G (IV Gen) Plus.