Though the LG Optimus Black (P970) was launched around two months back in India, it's only a week since it has been made available in the market. And the Limited Edition Black has landed in our office. Well we must admit that the limited edition comes in a classy box and its one of the most impressive packaging for a handset we have seen. So without making you wait any further let's go ahead and unravel the secret and see what awaits us in this epic limited edition box.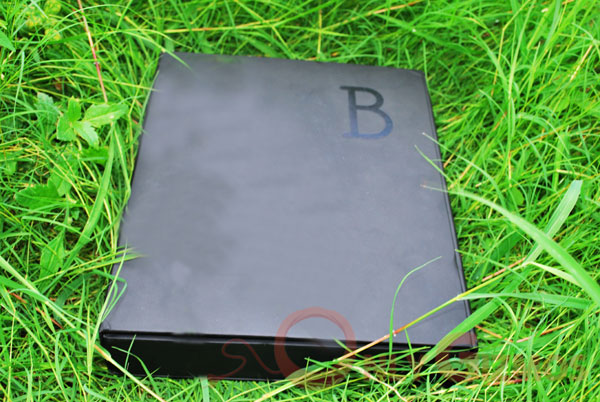 The box opens up to this beautiful book which not only contains fact and figures about the Black but also other knowledgeable info.

And hey we certainly did love the way the phone was placed in between those pages. It truly is a refreshing and beautiful way of packaging a device from the norm.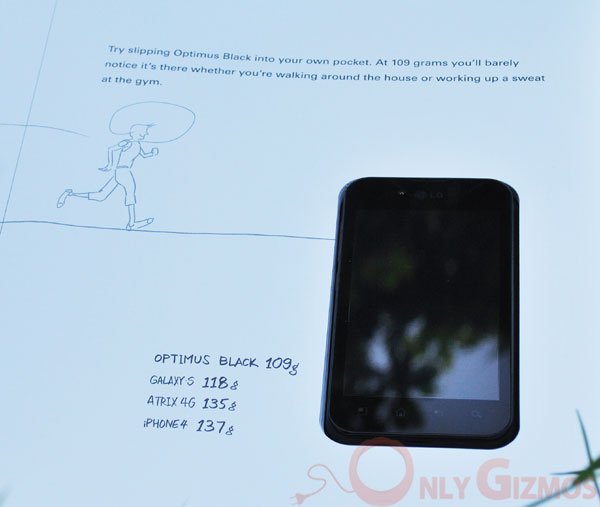 In the end, the book gives way to the accessories that come along with the Optimus Black, i.e. a standard international charger, a usb cable,  3.5mm in-ear monitor earphones and the usual quick help guide. Coming to phone, the LG Optimus Black is an ultra sleek at 9.2 mm thickness and a feather weight smartphone at just 109g. It also comes with a promising  4″ LCD Nova display. The device has a 5MP HD recording capable camera along with a 2MP front facing camera.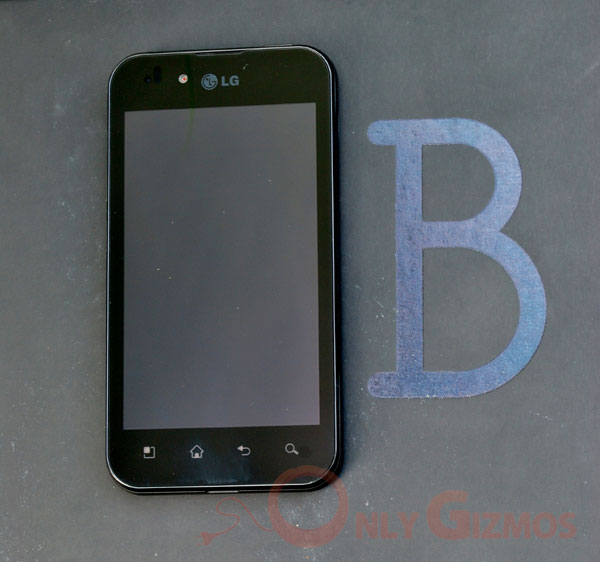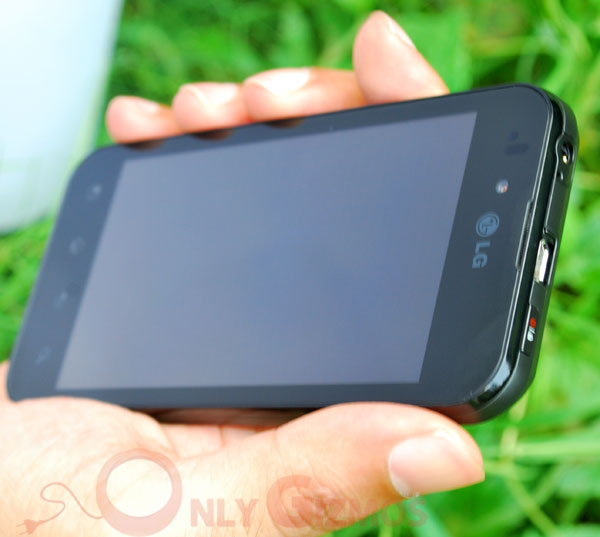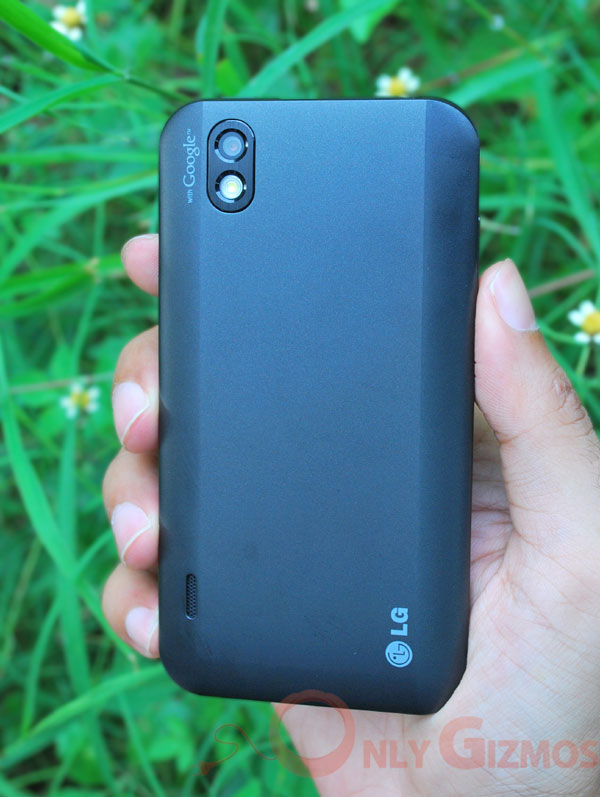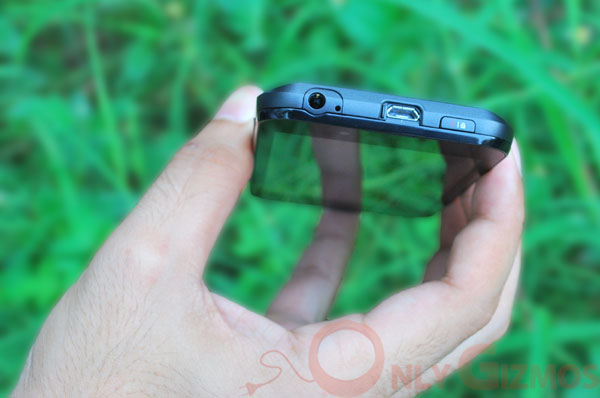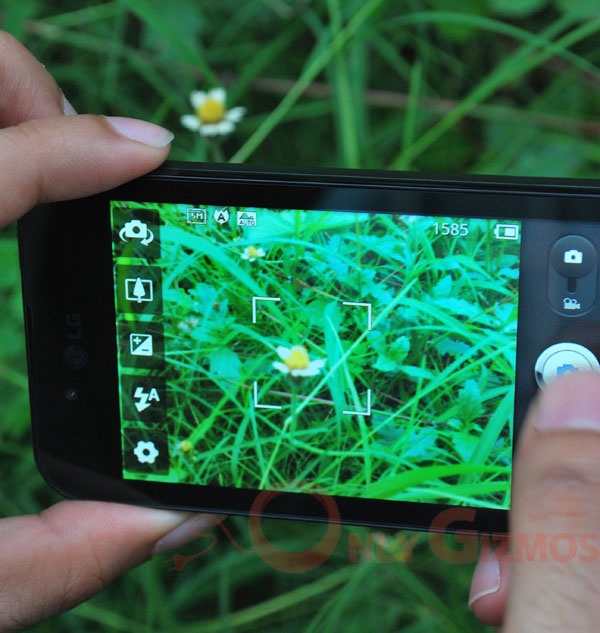 The device is available for only Rs. 19,900 in India, which makes it a tempting option in the current sub Rs 20,000 hot touchscreen smartphone market which includes the likes of Apple's iPhone 3Gs, Samsung's terrifically own GalaxyS and the Nexus S.
We will undoubtedly put the phone to the test and a review will be up remarkably shortly. In the meanwhile, you can watch the unboxing video below:
Photos by Bharat Chhatre