As per Reuters, the appeals court has reversed the US injunction applied on Samsung's Galaxy Nexus device due to a patent litigation a few months back.
US District Court Judge Lucy Koh had placed an injunction on the Galaxy Nexus for infringing on the Unified Search patent in June. Apple had that claimed that the sales of the Galaxy Nexus will cause "irreparable harm" due to a "long-term loss of market share" and "losses of downstream sales."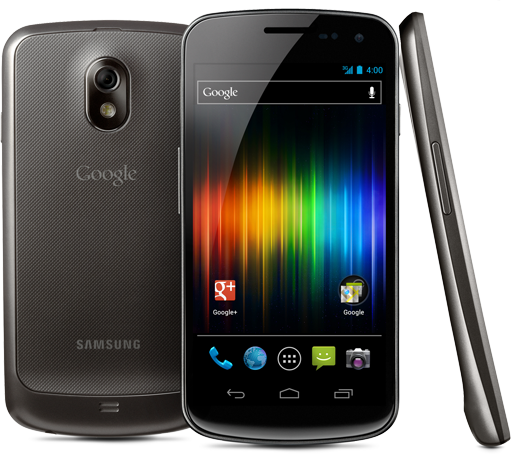 As a result Google had to pull down the device from the Play Store. Though, they promised a patch in a software update that would help Samsung avoid the ban on the sales of the Galaxy Nexus. The same was fixed in the Jelly Bean update.
Meanwhile Samsung argued with the Appeals court stating that the Galaxy Nexus devices did not pose any harm to the Apple iPhone, due to poor sales. They also added that the unified search feature was not an essential feature for the success of their device.
The appeals court in agreement stated that "…it may very well be that the accused product would sell almost as well without incorporating the patented feature. And in that case, even if the competitive injury that results from selling the accused device is substantial, the harm that flows from the alleged infringement (the only harm that should count) is not."
Apple had managed to secure a huge victory against Samsung on the basis of various patent infringement claims proved on an array of Samsung devices which included the Galaxy Nexus. Interestingly though, Samsung is fighting its way back in the US again and have already managed to get the injunctions lifted on the Galaxy Tab 10.1 as well as the Galaxy Nexus now. Now it will be interesting to see how Apple reacts and what will be their approach in the coming months with a trial up for hearing in the month of December between the two tech giants again.