With Apple set to celebrate the fifth anniversary for the launch of its iPhone, Strategy Analytics has revealed that Apple has managed to amass around $150 B from the sales of the iPhone since its launch.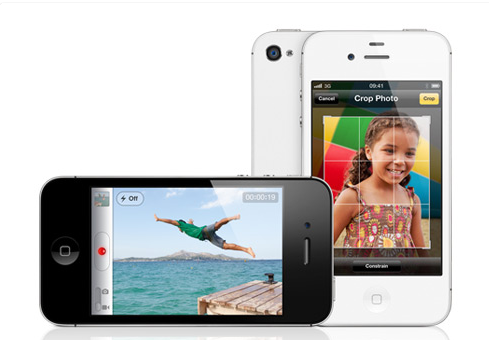 The iPhone was launched by Apple in the US via AT&T on 29th of June 2007 and since then Apple has launched just five subsequent models of the iPhone and yet have managed to sell more than 250 million handsets across the globe. It has not only earned them billions in revenues but also helped them become the largest and most valuable technology firm in the world.
Executive Director of Strategy Analytics, Neil Mawston noted that Apple is currently at its peak, though at the same time warned that they might face some stiff competition from Samsung which only last quarter replaced Apple as the world's largest seller of smartphones.
Mawston went on to add that the upcoming years could be a bit tough for Apple as the carriers grow weary of the pressure of huge subsidies they have to carry on the iPhone's, while the Galaxy portfolio keeps increasing its market share and perhaps preference with the operators as well.
Samsung and Apple currently account for 90 percent of the smartphone sales across the globe. We believe that Apple will see similar growth and success with its iPad tablets as well which currently dominates the tablet market by far.
For now, we await the launch of the iPhone 5 and congratulate Apple on their unprecedented achievement.
To understand the term unprecedented achievement here is a short video of Steve Ballmer, CEO Microsoft reacting to the launch of the iPhone back in 2007.
US$150 Billion Sales Revenue Generated by Sales of iPhone in Last Five Years