Gaming software company Valve has just announced their latest project: an operating system based around gaming in the living room called SteamOS. The OS itself is going to be free to download for consumers as well as free to license for manufacturers. Obviously, it will be deeply tied to Valve's popular digital delivery platform, Steam, and bring all of its community features over in an interface designed for televisions.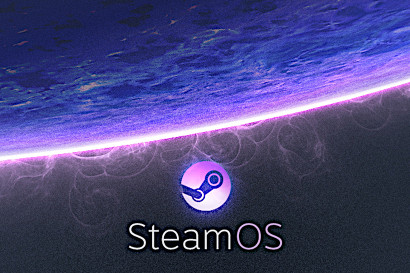 Valve claims that major game developers have signed on to bring AAA games to the platform and also that those games would run natively on SteamOS. Architecturally, SteamOS is based on Linux though to support Steam's huge library of Windows games, devices based on SteamOS will be able to wirelessly stream games from your gaming computer to your TV.
Though quite big on its own, SteamOS is one of Valve's three major announcements this week. It is anybody's guess what the other two will be, though the conspiracy theorist inside us says the following:
3 Announcements
Starting from the 23rd of September
The number in common? 3!
HALF LIFE 3!