As announced by Google, UK is one of the four countries chosen currently for the sale of Nexus One. Vodafone UK website has a forum for discussions on particulars of Nexus One launch. Now, the site has put up an FAQ giving some details of Nexus One launch in UK.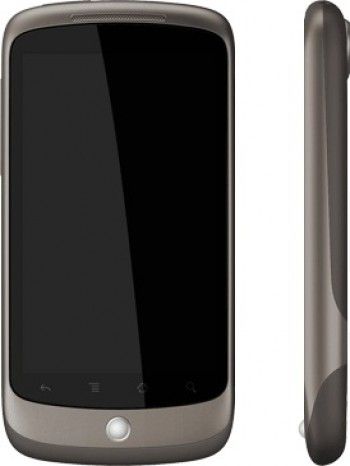 We'll summarize what the FAQ says :
There are no details of the exact Nexus One UK launch date nor for the pricing of it. Although the site does say that Vodafone is planning an early spring launch of Nexus one in UK.
Vodafone will have special tariff plans for the Nexus One, but the company promises to keep them similar to Vodafone offers.
As announced by Google, Nexus One can be purchased via Google's Web Store ONLY.
Registering or pre-ordering is not possible with the Nexus One.
Now since Vodafone is coming out with the phone in UK, we strongly suspect that it might consider bringing the Superphone to India soon, since there is already a lot of buzz of around it here. We are waiting with eager eyes.
[ Via IntoMobile ]