Site Announcements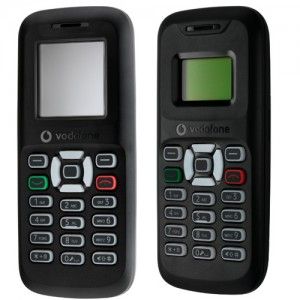 Published on February 16th, 2010 | by Tassavur Shaikh
2
Vodafone launches Voda 150 & 250: Worlds cheapest phones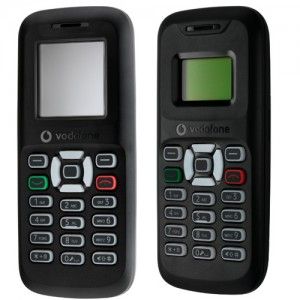 With the slew, of smart phones being launched at the Mobile World Congress 2010. Vodafone has managed to pull the rabbit right out of the hat and surprise everyone by launching two ultra simple phones which is being billed as the 'Worlds Cheapest Mobile'. Called the Voda 150 & 250 and priced at $15 and $20 respectively. These economical handsets are specifically aimed at the underdeveloped and the developing countries like India, Turkey and Africa.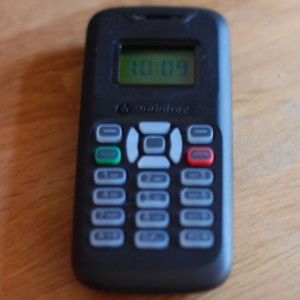 The Voda 150 is easily the cheapest mobile phone ever launched in the Indian market @ Rs. 750 approx. Sticking to the basic features of voice calls and sms. It comes with a monochrome screen and retro looking keypad.The Voda 250 priced @ Rs. 1000 approx is slightly different with a marginally larger color screen and FM radio.
Lightweight and sturdy looks coupled with a torchlight at the back and 5 hours of talk time. It is a perfect recipe to capture the imagination of the rural market. I think this is where these phones are headed and will surely garner huge revenues for Vodafone. It wouldn't be surprising to find these mobiles sold out in urban India as well. (Not only adults but surely a lot of kids will also be found using them). It has the potential to revolutionize the Indian Mobile market with the prospect of disposable mobile phones coming even more closer to reality with the Voda 150 & 250.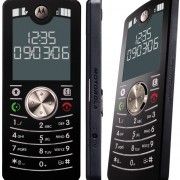 It brings to my mind a very similar Motorola's Motofone which was priced @ Rs. 1500 which did sell, but failed to make a massive impact on the market.
The Voda phones truly have the potential to derail the rural market strategies of prominent and emerging players like Nokia, Samsung and Micromax. For more info, you can read Vodafones official press release.
Below is a short video of the Voda 150:
News courtesy: FoneHome