WhatsApp has been planning to bring about several new features on board and Video Calling was a big part of the plans. It looks like that the feature is being rolled out in a closed group now. You will need to be on the Beta Tester's group of WhatsApp to be able to receive the update to the v2.16.80 of the app on Android, which comes with the Video Calling. The feature seems to be a server-side rollout, so you may actually still have to wait despite having the latest update.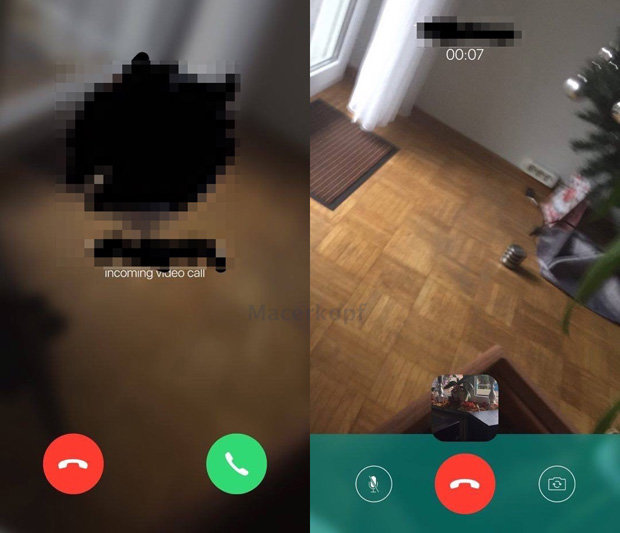 Making a video call on WhatsApp seems to be just as easy as making the audio call. All you really need to do is click on the call icon, which is located at the top right of the window of your WhatsApp chat. Once you do that, you will be given the option to make an audio or video call.
Once you are in a video call, you can switch between the front and the back camera of your device, as well as mute and end the call. The update has not yet rolled out for iPhone, though the same is expected to happen sometime this month. With a desktop standalone app out and video calling out, there has been a ton of new stuff happening with WhatsApp, you wonder what would be next now.