WhatsApp is one of the most popular Instant Messenger (IM) in the world. It has approximately 700 million active users and this number keeps on increasing. There has been a lot of demand for the makers to introduce the calling feature as people have to use other services such as Viber, Skype, etc to do so. WhatsApp finally gave into this demand and has introduced the calling feature. A lot of users have been able to use this feature and also invite their friends. But it's reported that the company has pulled down the feature as of now.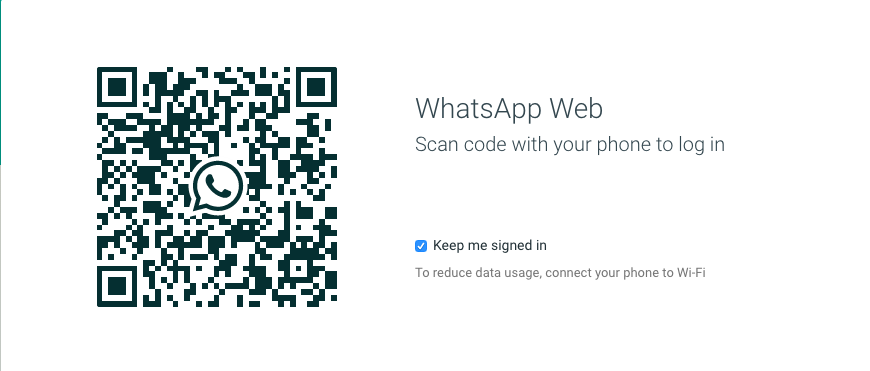 This is probably because it is in testing phase and also it creates a hype as everyone wants to try it. Once this feature is live for everyone, it would have a great impact as WhatsApp has nearly killed text messages and may do the same to calls now. WhatsApp was taken over by Facebook last year for a whopping 19 billion dollars but eventually when closing the deal, the final amount went up to 21.8 billion dollars. After this, a lot of companies started in investing in developing an Instant Messenger. IM's, especially WhatsApp have killed text messaging in countries like India. And that is one of the reasons why telecom providers are hiking prices of their data plans. So now you save on your SMS pack but spend on a data pack.
The company also recently bought the app to the desktop and called it WhatsApp Web. As of now WhatsApp Web is available for BlackBerry OS, Windows Phone and Android but is yet to come to iOS. This feature too was being asked for since a long time as people couldn't continue their conversations from the phone on the computer. So it seems WhatsApp does take its users seriously and caters to their demands even though it takes a while.