WickeDleak Inc has announced the launch of a new Android powered low cost tablet in India. The Intriguingly named product – the Wammy 7 – from an equally intriguingly named company is claimed to be low cost ICS toting tablet which will go head to head against the Government funded Aakash tablet which had made international headlines a few months ago.
The Wammy 7 as we mentioned earlier runs Android 4.0 Ice Cream Sandwich – the latest version of Android OS and is ably supported by a 1.2 Ghz ARM Cortex A10 processor. With 512 MB of RAM, we believe it should be able to multitask with relative ease.
Other notable features include a host of connectivity options that range from  an HDMI port, Micro SD slot, 3.5 mm audio out, USB port 2.0 to 3G Dongle support and even a RJ 45 LAN cable port!

The device is also said to have a dedicated GPU (Graphics Processing Unit) chugging along at 400Mhz. This gives it the capability playback full 1080p videos and handle flash based apps and elevated the gaming performance. Powering all this hardware is a 3800 mAH LiPol battery that is rated for 4 hours of continuous usage with Wi-Fi and heavy usage.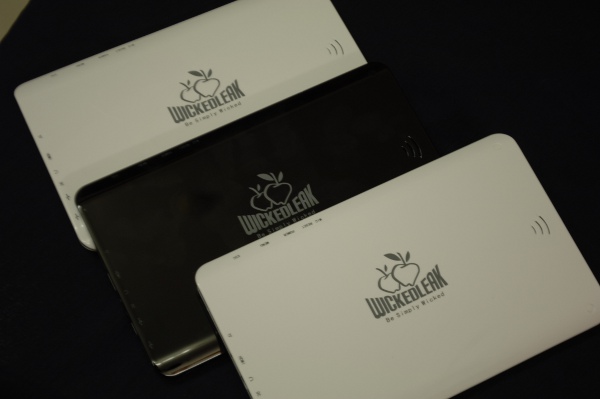 The Wammy 7 is initially targeted at schools, educational institutions, professional institutions and corporate houses and has been on sale since May 1, 2012. It is also available for purchase from the company's own website – which also has a web store.
We are hopeful of getting the Wammy 7 for a detailed review in the not too distant future!