Xiaomi has teased the launch of its latest upcoming smartphone on May 10th. The device in question is the Mi Max, the largest smartphone that Xiaomi has made so far. The phone easily qualifies as a phablet, thanks to its absolutely gigantic 6.4-inch display. The phone has already been teased on the Mi Forums, where the fans were given a sneak peek at the device, which does not feature the Mi branding on the front, a yet another first for the Apple of China.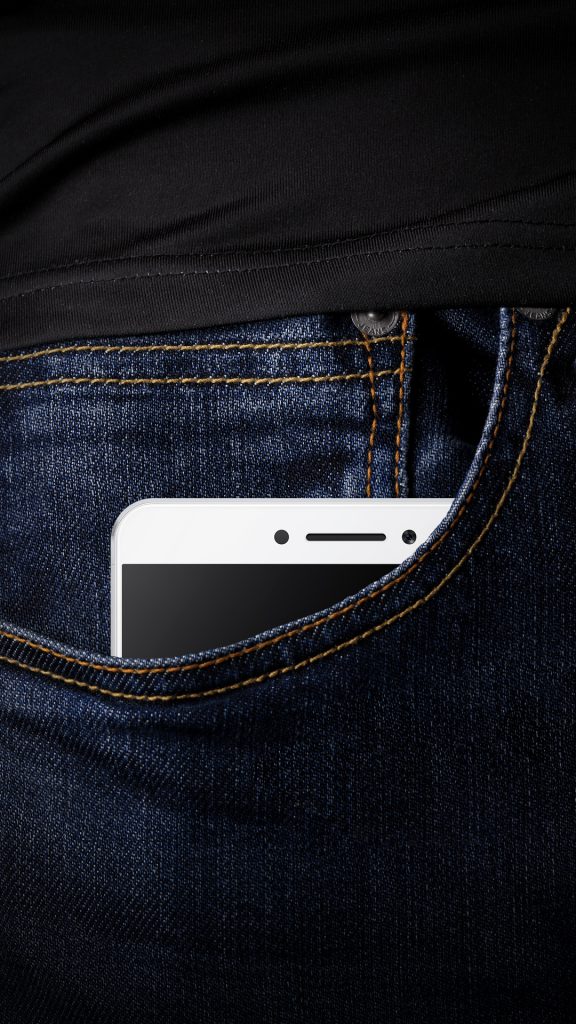 Xiaomi has also teased the device on the Weibo account of the company. Alongside the Mi Max , Xiaomi also plans to take the wraps off the highly anticipated MIUI 8. It could well be that the Mi Max would be the first device to run MIUI 8 out of the box. Surprising, that Xiaomi did not choose to bring the MIUI with their flagship device that the Mi5 is, and recently launched.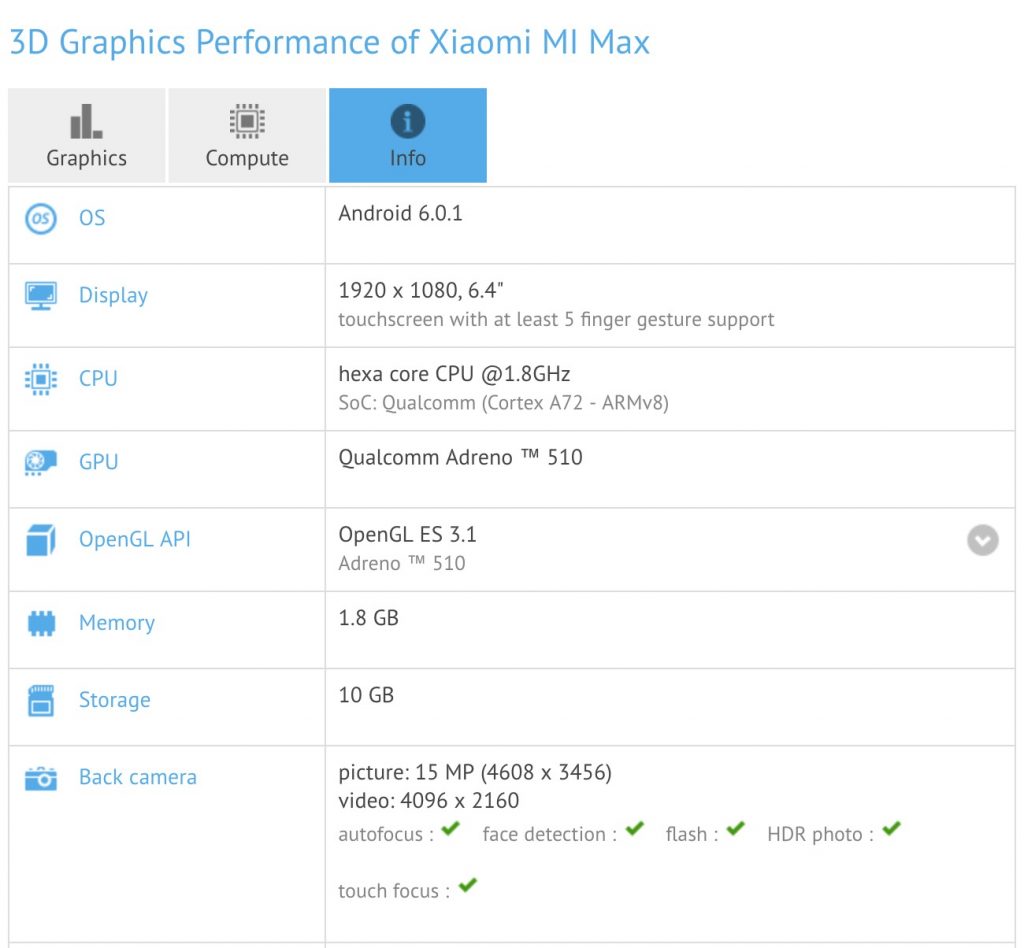 The name of the device, Mi Max was selected by the fans on the Mi Forums, so it is clearly a device that is made keeping into considerations of what the audience wants. While the specifications of the device are rare, a recent GFXBench spotting points towards a 6.4-inch 1080P panel, a hexacore Snapdragon chipset, 2GB of RAM and a 16GB internal storage. The camera configurations include: a 16 MP rear and a 5 MP front-facing snapper. If these specifications indeed turn out to be true, expect the phone to be strictly a mid-range budget smartphone, and quickly settle along the side of the Redmi Note 3 as Xiaomi looks to capture the budget market globally.