The world's third biggest smartphone maker Xiaomi, launched the Mi Note and Mi Note Pro yesterday (15th of January) at Beijing. On the launch event Lei Jun, CEO of Xiaomi, gave out the technical specifications of the models. Lei Jun also made a lot of direct comparisons between the Mi Note and the Apple iPhone 6 Plus.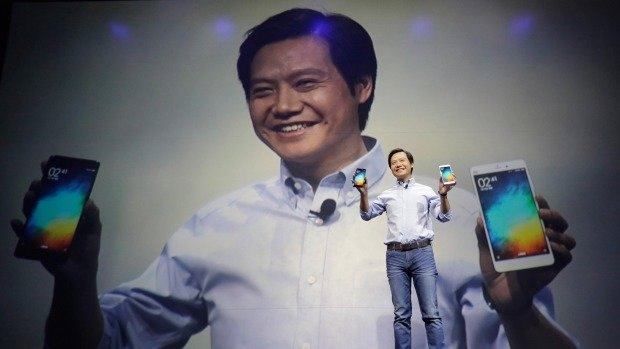 The Mi Note sports a 5.7-inch screen, which is marginally bigger than the 5.5 inch screen of iPhone 6 Plus. Xiaomi earlier had teased it by saying "the-bigger-the-better". Xiaomi touts the display being a Nela Tech LCD claiming to give out higher contrast and auto-pixel arrangement for a better visual experience. The display is a multi-touch enabled full-HD type. It is also covered by Gorilla Glass 3 for protection.
Xiaomi Mi Note is equipped with a 13MP rear camera with optical image stabilization and a 4MP secondary camera. The rear camera sports a Sony build CMOS sensor and a two tone flash by Philips. Comparing it again with the iPhone 6 Plus, Lei Jun pointed out the fact that the camera in Xiaomi Note doesn't project out as in the iPhone.
The device is powered by a quad-core Qualcomm Snapdragon 801 processor operating at 2.5GHz. The Xiaomi Mi Note also has a 3GB RAM and Adreno 330 GPU. The Mi Note has also been empowered by a dedicated chip for audio decoding process, which is said to give highest audio quality when compared with any other smartphone. The device supports dual-SIM with 4G LTE. Battery unit is of 3000mAh with the QuickCharge 2.0 technology. The 16GB internal storage model is said to be available at about $370 while the one with 64GB internal memory would cost around $450.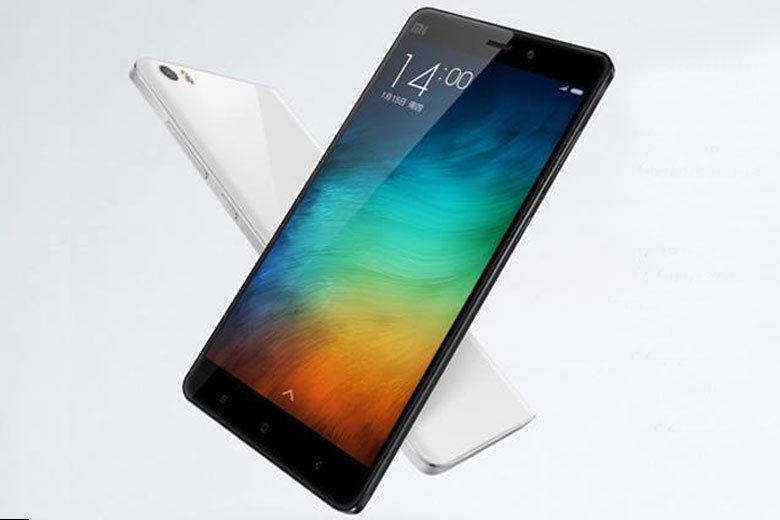 While talking about the design constraints, Lei Jun compares the Mi Note again with the iPhone and claims it to be thinner and lighter than it. With its curved edges, the phone showcases a 2.5D curved glass at the front and a 3D curved glass at its back panel. It has a metallic rim for the sides and for surrounding the camera. The Mi Note is just 6.9mm thin and weighs 161gms.
There is also a Mi Note Pro version available which is running on Snapdragon 810 with 4GB RAM and 64GB of internal storage. As compared to the Mi Note, the Mi Note Pro has been packed with a higher resolution 2K(2560*1440p) display. This version is priced for around $530. There was no such announcement regarding the availability of the phones in India or other markets. However, the latest Xiaomi Mi Phone which will be received by the Indian audience is the Redmi Note 4G.
Check this space to get a closer look at the model.