Few weeks ago, Xiaomi had released the beta edition of Android Oreo update to select users of Mi A1. Beta testers have revealed that the update improved the speed of the fingerprint scanner and it also brought along other features like smart selection, picture-in-picture mode and so on. It has been also found that the Android Oreo beta update for Mi A1 also tags along fast charging support.
Folks at Telecom Talk who were able to test the beta update for the Mi A1 revealed that its usual charging speed has been reduced by about 30 minutes. The publication claims that it takes around 92 minutes to completely charge the 3,080mAh battery of the first Android One phone from the company. It stated that it was able to achieve faster charging time on the phone through the Dash Charger that is supplied OnePlus phones. The bundled charger of Mi A1 does not support fast charging.
Many of the phones made by Xiaomi do not support the Quick Charge feature by Qualcomm even though those devices feature chipsets by manufactured by the same company. The probable reason behind it is that Xiaomi might not be paying for the license fee that is needed to use the Quick Charge technology.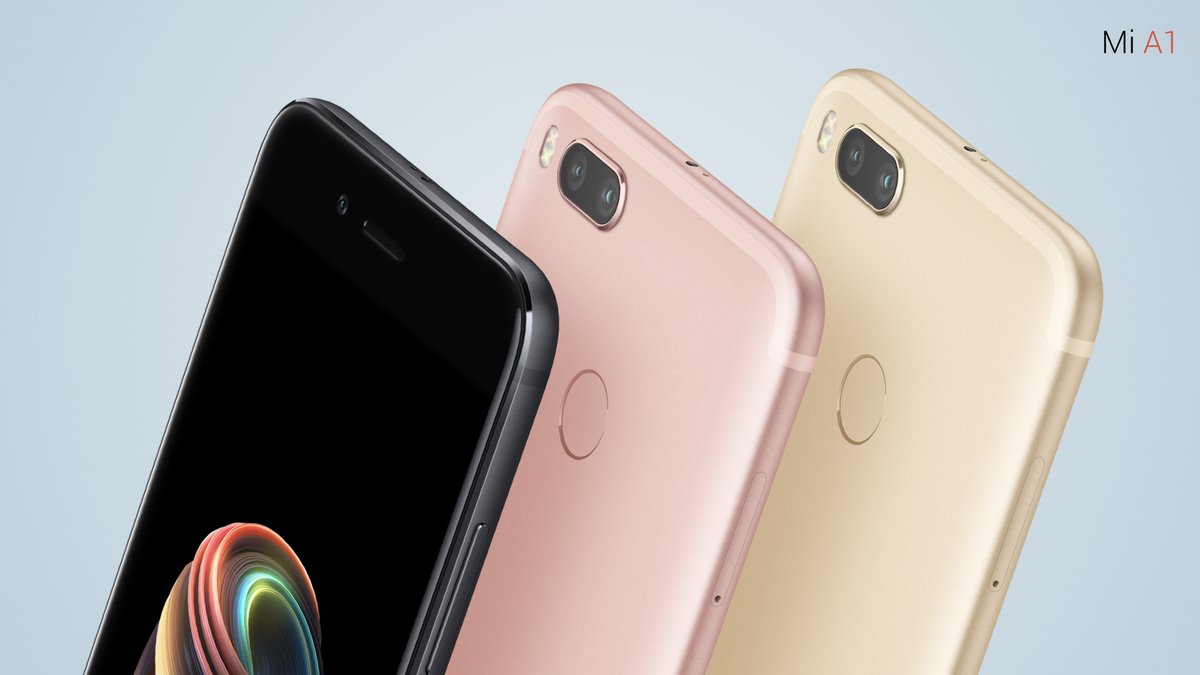 Now that the beta version of Android Oreo is found to be enabling the fast charging feature on Mi A1, its users can also expect the technology to be available on the stable version of the firmware. The publication has also reported that the Oreo update has made app loading much faster. Xiaomi had promised to release the Android Oreo update for Mi A1 before the end of the year. It appears that the company will be rolling out Android Oreo update to Mi A1 users as a New Year gift.
Launched in September, the Xiaomi Mi A1 has a 5.5-inch Full HD display that supports a resolution of 1,920 x 1,080 pixels. The Snapdragon 625 chipset is present under the hood of the Mi A1. It includes 64 GB of storage and 4 GB of RAM. The device features a hybrid SIM slot for adding a microSD card.
The back panel of the phone is blessed with a pair of 12-megapixel sensors. It has a selfie camera of 5-megapixel. The handset is enabled with connectivity features like USB-C, Bluetooth 4.2, 4G VoLTE, Wi-Fi 802.11ac and GPS. The metal-bodied Xiaomi Mi A1 is priced at Rs. 15,000 and it can be availed in color choices like Black, Gold and Rose Gold.