Today, Xiaomi confirmed through the Redmi India Twitter handle that it will be launching its first 2018 device for India on 14th February. It is speculated that the company would be unveiling the Redmi Note 5 and Redmi Note 5 Prime smartphones in the coming week.
In January 2017, Xiaomi had launched the Redmi Note 4 smartphone as a successor for Redmi Note 3 from 2016. The Redmi Note 4 is one of the highly popular Xiaomi phones in India. Hence, Xiaomi fans are eagerly waiting for the company to unveil the Redmi Note 5. Xiaomi is known for launching it smartphones first in China and then make them available in India after few months.
Last year, Xiaomi did not launch Redmi Note 5 smartphone in China. The Redmi Note lineup have usually housed 5.5-inch display whereas the Redmi series have featured 5-inch display. However, in the previous year, Xiaomi had launched the Redmi 5 with a 5.7-inch display whereas the Redmi 5 Plus with a 5.9-inch display. Hence, it is speculated that the instead of launching Redmi 5 and Redmi 5 Plus, the company may launch the same smartphones with Redmi Note 5 and Note 5 Prime monikers in India.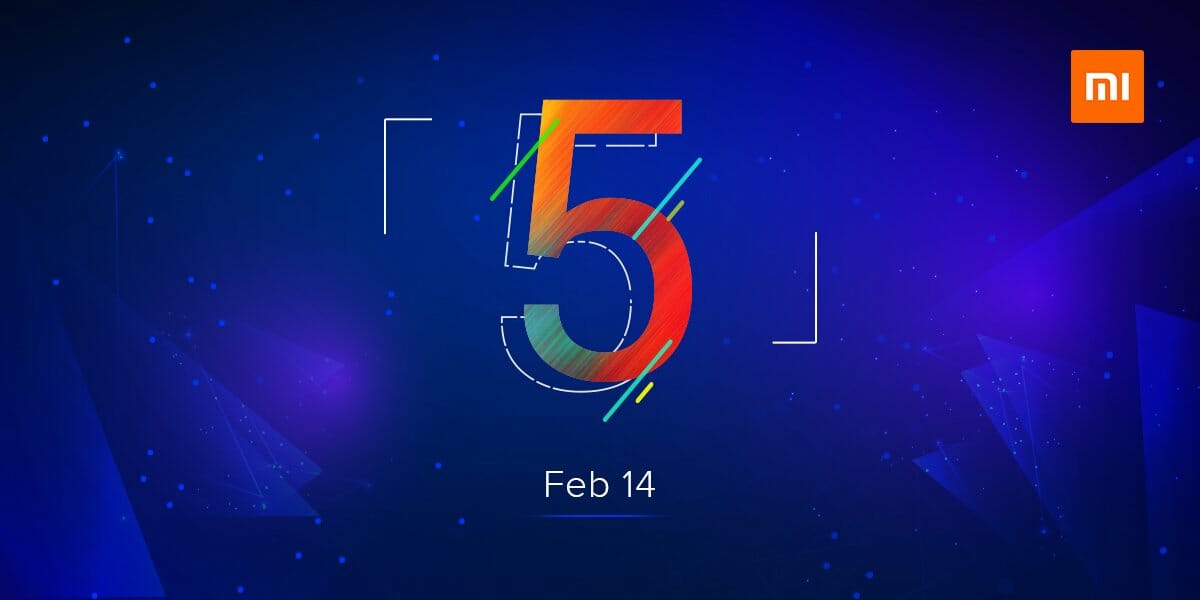 It is not the first time that the company will be launching its smartphones with different names in India. The Xiaomi Mi 5X has arrived in India as Mi A1 Android One. Also, the Redmi Note 5A and Note 5A Prime that were unveiled in China are now selling in India as Redmi Y1 Lite and Redmi Y1, respectively.
The above launch teaser does not carry any information on the name(s) of the smartphones that will be debuting on 14th February. The Redmi Note 5 is likely to feature a 5.7-inch HD+ resolution with 18:9 aspect ratio, Snapdragon 450 chipset, 3,300mAh battery and multiple storage and RAM models. On the other side, the Redmi Note 5 Prime may arrive with a 5.9-inch FHD+ resolution supporting screen that offers 18:9 aspect ratio. The Snapdragon 625 chipset will be powering the different editions of the phone along with 4,000mAh battery.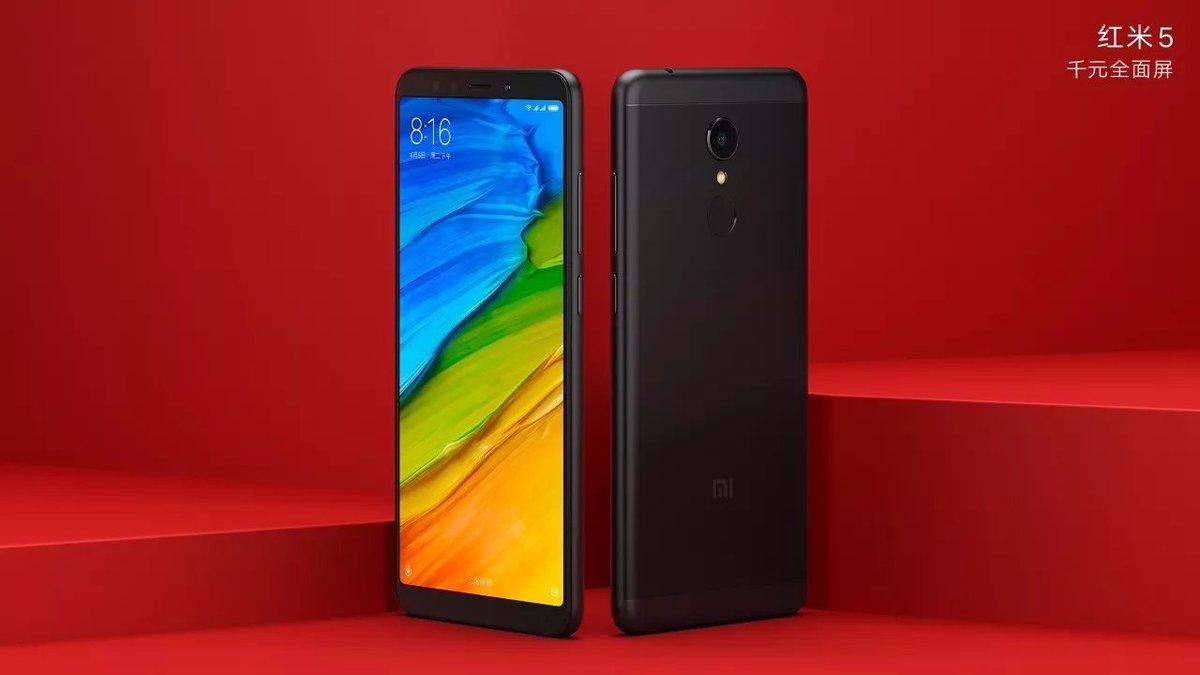 The Redmi Note 5 and Note 5 Prime smartphones are expected to debut with MIUI 9 flavored Android 7.1.2 Nougat. Both the smartphones are expected to feature 12-megapixel rear-mounted camera and a front-facing camera of 5-megapixel. As of this writing, there is no information available on the pricing, but both the phones are expected to arrive with affordable pricing.
Do you think that Xiaomi will be launching the Redmi 5 and 5 Plus smartphones or Redmi Note 5 or Note 5 Prime on 14th February in India? Share us your views by posting your comments below.