After a succession of not too impressive device launches, Xiaomi knows that a lot is riding on its next smartphone. Post the Mi3, one could argue that, Xiaomi has failed to reach the high expectations that it set with the device. The Mi4, Mi 4i, RedMi 2 etc have all bought relatively mediocre success while the Mi Note did not even get to breathe the Indian air. Therefore, the next flagship, rumored to be the Mi5 is one of the most keenly awaited smartphones around. Another reason for the wait is the no secret blossoming relationship between Xiaomi and Qualcomm, which could well see the Mi5 debut the much hyped Snapdragon 820 chipset.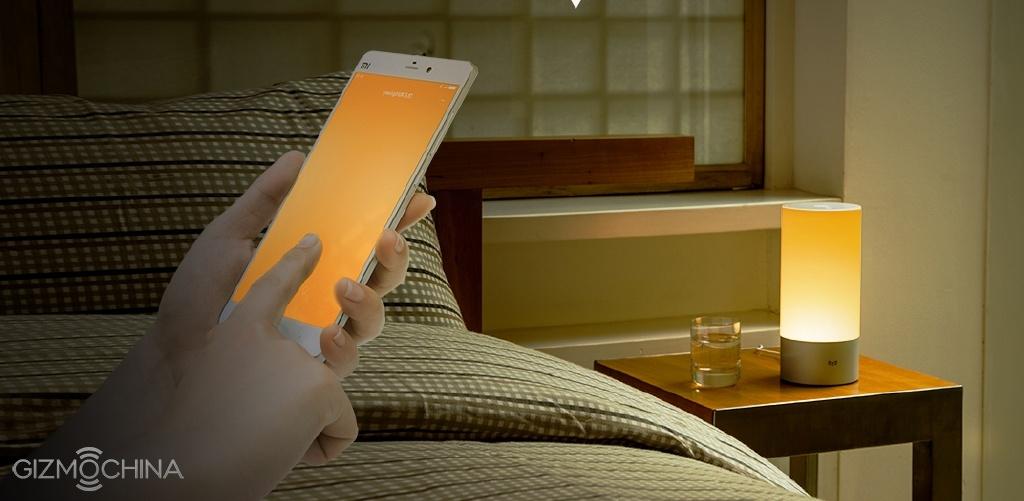 So far, the rumors of the existence of the Mi5 have been strong, though we recently got, what looks like to be the first look at the Xiaomi Mi5. A picture was teased by the official Xiaomi Weibo account which looks very much like the Mi Note, but with virtually no bezels. The device seems to have the same polycarbonate body and metallic frame design that we have seen on the Mi4, and therefore, it seems right to assume that this is indeed the first look at the Mi5.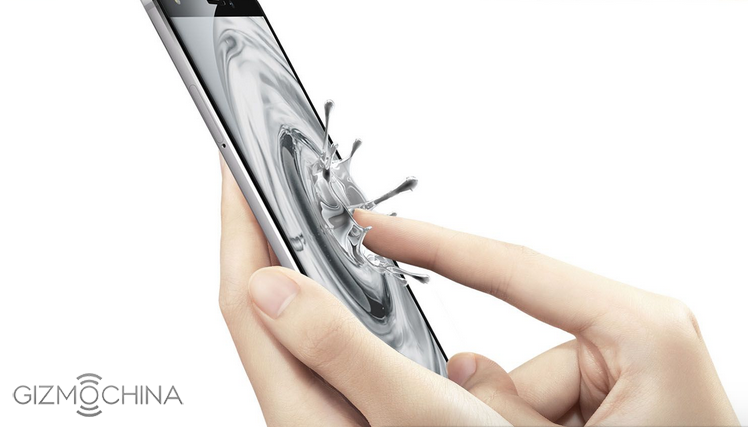 The phone in the leaked image definitely has a bigger display than the Mi4, hinting at the rumor that the Mi5 will come with a 5.2-inch QHD panel to be true. There is also a subtle hint at the Synaptics' ClearForce technology being used on the Mi5, which basically is like the implementation of Forced Touch on Apple's iPhone 6s and 6s Plus, allowing users another input mechanism.
Other rumored specifications of the Mi5 include 64 GB of internal storage, 4 GB of RAM, a 21 MP rear camera and 8 MP front-facing snapper with MIUI 7. However, unlike all the Xiaomi phones with MIUI 7 currently, the Mi5 is expected to ship with the latest and greatest from Google too, in the form of Android 6.0 or marshmallow. Xiaomi's CEO Lei Jun has already teased the phone in the past saying that it is worth the wait though we think given the commercial availability of the Snapdragon 820 is expected to be around January/ February of next year, the launch of the Mi5 will coincide with the same.