Even though the company has recently had a lawsuit affecting smooth sales of its products in India, Xiaomi has announced that it has sold 1 million smartphones in India. That's a big number in the fast growing India smartphone industry. Xiaomi has created quite a buzz in India with its low cost smartphones Mi3, Redmi Note & Redmi 1S that went on a flash sale online on Flipkart, every few weeks.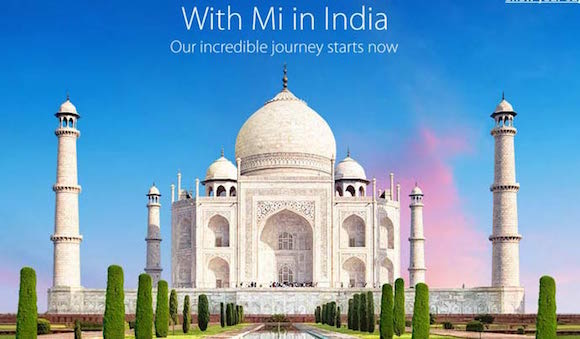 Previously, Motorola managed to sell over a million units in India with its Moto G/E/X product lines which were sold exclusively online thus inspiring Asus and Xiaomi. This propelled Moto G to be the most popular device that accessed top Indian Apps on the Play Store. We believe that phones selling online only are used by consumers who are more likely to download and use Internet services, thus putting Xiaomi in hands of more savvy consumers.
With low cost phones that offer better value for money than a lot of established mobile players, Motorola and Xiaomi have changed the industry dynamics. While Xiaomi has its own skin over Android, Motorola has subtly added gestures and assistant features to its Moto lineup. However, a good hardware which is reasonably priced has worked well for both of them (yes a Price War). Enough to sell over a million units by adopting an online only model.
Xiaomi has also indicated its plans to assemble / manufactures its phones in India. While that may not happen in the immediate future, the Chinese brand sure understands the importance of India as a mobile market. This sure is worry for more established players like Samsung, HTC & Sony, who are seeing their margins under pressure. Desi brands like Micromax & Karbonn would also feel the pinch as their model of selling cheaper products with a rich feature set is now seeing competition.
We would be intrigued to see if Xiaomi and Motorola finally expand to offline distribution or keep leveraging Flipkart to sell online only. Either ways, with a price war from all directions, the consumer sure is benefiting.