One of the major announcements at the ongoing Google I/O 2016 was that Google is bringing support for all Android apps on Chromebooks. Although the support will only be limited to a few particular Chromebooks, the fact that at least of the line Chromebooks can run standalone Android apps is a definite bonus. This closes the chapter on the web apps of Chrome app store which are severely limited.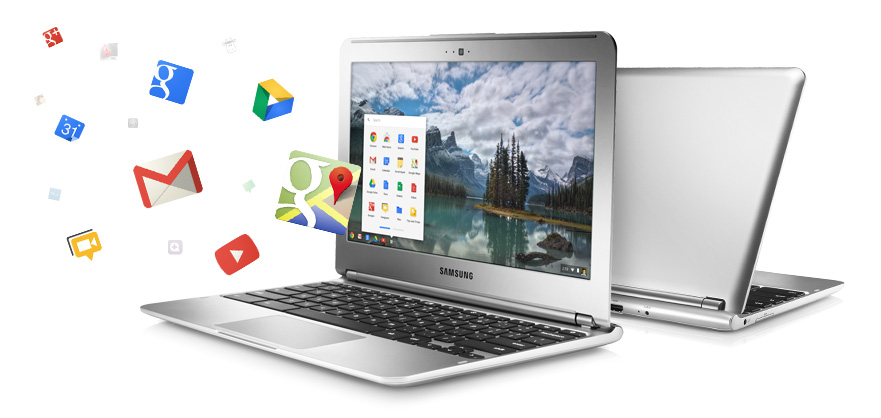 All the Android applications that will run on Chromebooks will have the functionality of being resized in three window sizes, which would allow for a nice experience. Chromebooks will also receive Android notifications so you will be covered on that front too. If you want to juggle between the apps, Chromebook would allow that too with apps running in the background. More intensive apps like games on Chromebook will mimic the performance of a high-end Android phone given that specification wise, a Chromebook should have no trouble in running them.
Google Play Store apps for Chromebooks will be rolling out in June this year and will be available first via the developer channel. With Chromebooks outselling Macbooks in the Q1 of 2016, for the first time ever, you would assume that Chromebooks will only become more popular with this announcement and people would actually see it as a viable solution for their computing needs.