It has been reported several times that YouTube is considering coming out with a subscription based model, where users can simply pay a fee up front every month and then not need to see any advertisement of any kind on YouTube while viewing the videos. The idea has been discussed a fair few times but there has not been any sort of a global implementation of the same just yet. A lot of it was down to YouTube making sure that the advertisers do not feel left out in the game and it strikes the right balance between monetization and opportunity placement.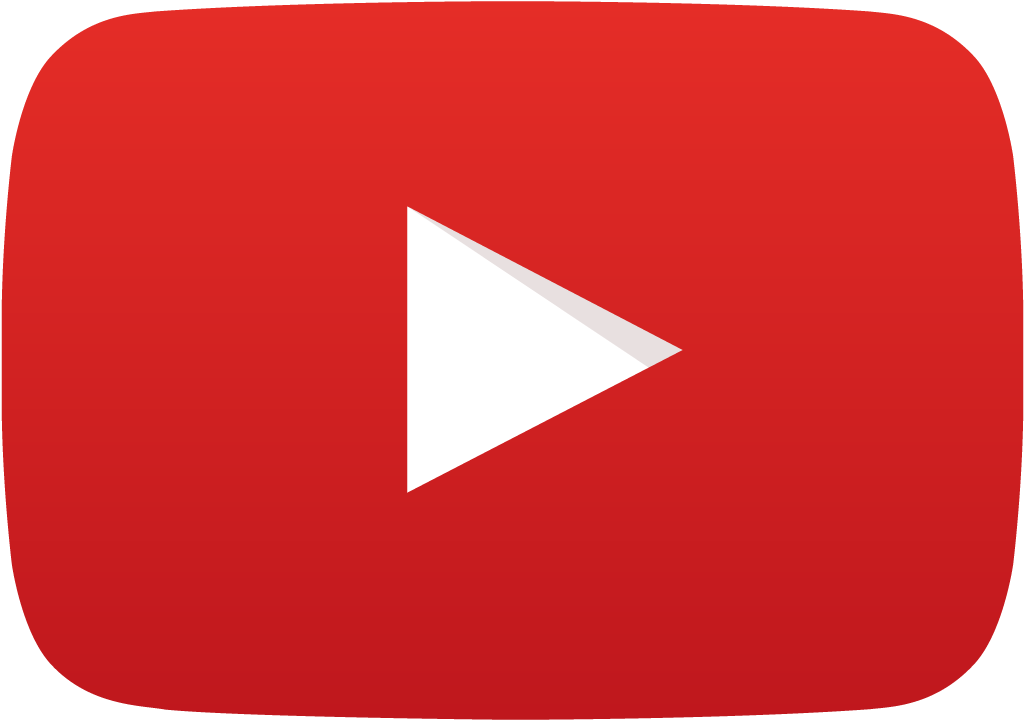 Looks like pretty much all the homework has been done and YouTube is set to roll out the plan by the end of October. It has been rumored that the service will be paired with YouTube Music Key, which is a paid music streaming service from Google. The details about the model are scratchy at best, but it is expected that the service will be called YouTube Red.
Under YouTube Red, users will have to pay $10 a month, and then enjoy the YouTube videos without any ads running in there. We would assume that Google has stuck some sort of a key partnership with the channels and artists on YouTube to be going live with the service, even if it is expected to be a US only endeavor to start with. In the meanwhile, YouTube has also sent out E-Mail to several of its content creators saying that there are new Terms of Services that need to be agreed to, else their videos, "will no longer be available for public display or monetization in the USA", a clear hint oat the changing times and model.
via: Re/Code