China's ZTE has launched the Grand X LTE (T82) for the European and the Asia Pacific market and will be available in the third quarter of 2012.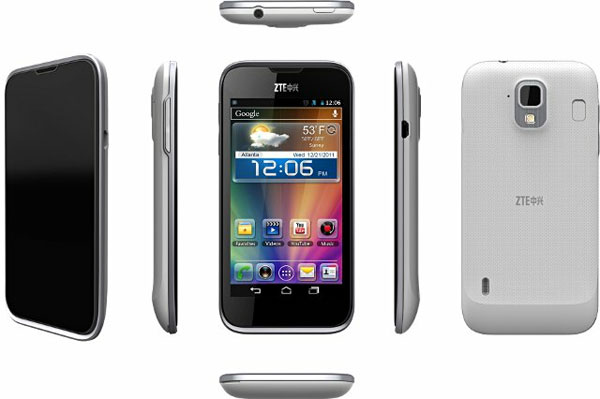 The Grand X LTE uses Qualcomm Snapdragon's latest MSM8960 chip, which is based on the 0.28nm technology. The Qualcomm Snapdragon processor has been in the news for its butter video which showcases how energy efficient the processor is. Here is a quick video to showcase the energy efficiency of the chip.
Other important features of the device include:
Android 4.0
1.5GHz dual core GPU
8MP Camera with 1080p HD shooting and playback
1900mAh battery
The Grand X LTE has an interesting button-less design and resembles a tablet. ZTE would also be launching an LTE tablet named V96A LTE which will also be the world's first TD-LTE / EDGE multiband UFi product.
Both the above said products among others were displayed at the CommunicAsia today. ZTE's has also made some strategic investments in telecommunications in the US and holds about 7 percent of the overall LTE technology related patents in the world.
ZTE Launches Grand X LTE (T82), World's First Single Chip LTE Smartphone